Stemedix Regenerative Medicine Research and Health Awareness Blog
Stay up to date with the latest developments in regenerative medicine research and treatment. Subscribe to our newsletter.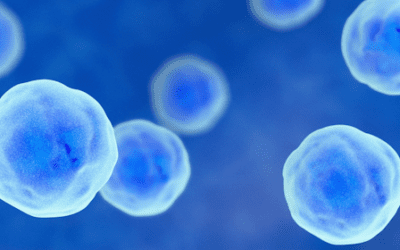 With nearly 15 million people affected worldwide each year, stroke continues to be the most prevalent cerebrovascular disease. Responsible for over 5 million deaths and another 5 million individuals suffering long-term disabilities, stroke also is the leading...
read more