Regenerative Medicine for Lupus
For those seeking to potentially manage symptoms of this condition, Regenerative Medicine also know as Stem Cell Therapy for Lupus is a natural alternative option.
Regenerative Medicine for Lupus
For those seeking to potentially manage symptoms of this condition, Regenerative Medicine also know as Stem Cell Therapy for Lupus is a natural alternative option.
— YOUR REGENERATIVE JOURNEY CAN BEGIN
Stem Cell Therapy for Lupus – Discover a new alternative way to help manage your symptoms.
With Regenerative Therapy, also known as Stem Cell Therapy for Lupus, your rebuilding process can begin.
Whether you have recently been diagnosed or battling this disease for years, know that Lupus does not have to control your life.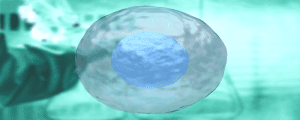 The following are potential symptom improvements with Regenerative Medicine:
Improvements in tissue function
Reduction or elimination of dependence on immunosuppressors
Increased energy
Reduction or elimination of low-grade fevers
Reduction or elimination in the appearance of lesions
Potential reduction of antibody levels
Reduction in the damage to vital organs; such as lungs and kidneys
Don't let pain control your life, call us at (800) 531-0831
Lupus
Lupus is a chronic inflammatory condition in which the immune system becomes hyperactive and attacks healthy tissue. Under normal function, the immune system creates antibodies to protect against antigens such as viruses and bacteria. Lupus, however, prevents the immune system from being able to differentiate between healthy tissue and antigens. It directs antibodies to attack both, resulting in widespread symptoms including inflammation and swelling. Lupus can affect many systems throughout the body, including the joints, skin, kidneys, blood, heart, and lungs.
Because its symptoms closely resemble those seen in many other conditions, lupus can be challenging to diagnose. With that being said, one common distinctive sign is the butterfly wing rash across the cheeks. Still, there are many types of lupus, each with varying symptoms. Even different cases can have unique symptoms, some of which can be temporary. Subacute cutaneous lupus can manifest as a result of sun exposure, while drug-induced lupus is brought on by medication. While researchers aren't sure exactly what causes most cases of lupus, it is believed to be due to a combination of hereditary, environmental, and hormonal factors.
Today's Treatment
No two cases of lupus are exactly alike. Most people with lupus experience cycles of symptoms called flares, along with periods of wellness, called remission. Currently, most treatments consist only of medications that treat symptoms and suppress the immune system to delay abnormal responses. Unfortunately, as with any medications, these drugs may also have side effects of their own. Some physicians also recommend lifestyle modifications as a means of minimizing lupus symptoms, including eating a balanced diet and reducing stress.
Stem Cell for Lupus
Stem cell therapy harnesses the power of stem cells, which are undifferentiated cells capable of self-renewal and differentiation into various cell types. This innovative approach offers the potential to not only manage symptoms but also to restore immune balance and promote long-term remission for lupus patients.
In stem cell therapy for lupus, the patient's own stem cells are typically used. The procedure involves a multi-step process, beginning with the collection of either bone marrow or peripheral blood stem cells. These cells are then isolated and purified in a laboratory setting.
Following the collection and preparation of the stem cells, the patient undergoes a conditioning regimen to suppress their immune system. This step prepares the body to receive the transplanted stem cells and helps prevent rejection. The prepared stem cell treatment for lupus is then reintroduced into the patient's bloodstream, where they migrate to damaged tissues and organs.
While stem cell therapy for lupus is an exciting avenue for research and treatment, it is essential to note that it is still considered an experimental approach. Clinical trials and studies are underway to further understand its safety, efficacy, and long-term outcomes. Patients considering this therapy should consult with experienced medical professionals who specialize in autoimmune disorders and stem cell treatments.
Study About Stem Cell Treatment for Lupus 
For over a decade, physicians have been utilizing mesenchymal stem cells (MSCs) as a treatment option for patients with Lupus. A meta-analysis conducted by Liu S. et al. revealed that eight studies had investigated the safety and efficacy of cell therapy for Lupus, involving over 200 participants.
However, the meta-analysis highlights the need for large-scale and high-quality randomized controlled trials to substantiate further the effectiveness and safety of MSC treatment in patients with Systemic Lupus Erythematosus (SLE).
In a clinical study by Jun Liang et al., allogeneic stem cell therapy demonstrated a significant reduction in disease activity among Lupus patients. The study specifically focused on 15 patients who had persistently active SLE. The evaluation of outcomes included changes in the SLE disease activity index (SLEDAI), serological features such as anti-nuclear antibodies and anti-double-stranded DNA (anti-dsDNA), renal function, and the percentage of peripheral blood regulatory T cells.
Regenerative Medicine Therapy
For inflammatory conditions such as lupus, medical experts are increasingly exploring Regenerative Medicine therapies to have immunomodulatory effects on patients' cells. Regenerative Medicine Therapy for Lupus is being researched to calm T-cells and B-cells to no longer mount a response against healthy tissue. This form of Regenerative Medicine that has been studied in helping patients enjoy long remission periods. Because biological regenerative tissues lack co-stimulatory models, they are also capable of avoiding detection by the immune system, which is especially advantageous in autoimmune diseases.
Regenerative Medicine is still considered an experimental procedure and not approved by the FDA. Patients must consider realistic expectations in their research and possible therapy options.
Discover our wide range of treatments by calling us at (800) 531-0831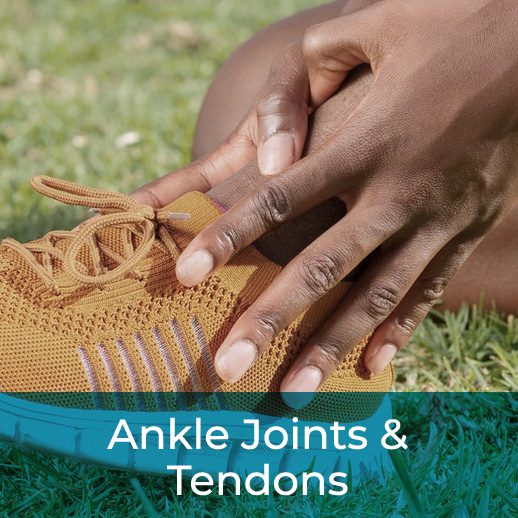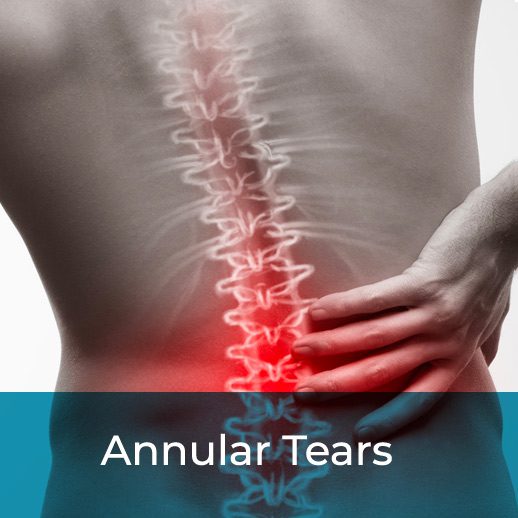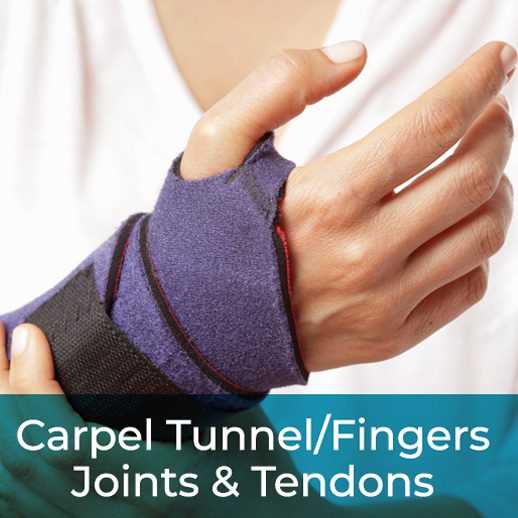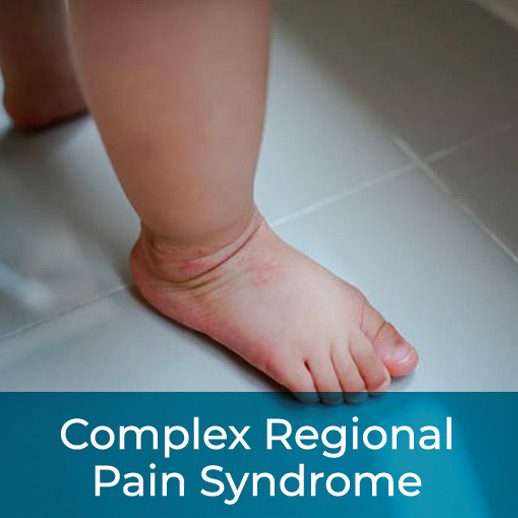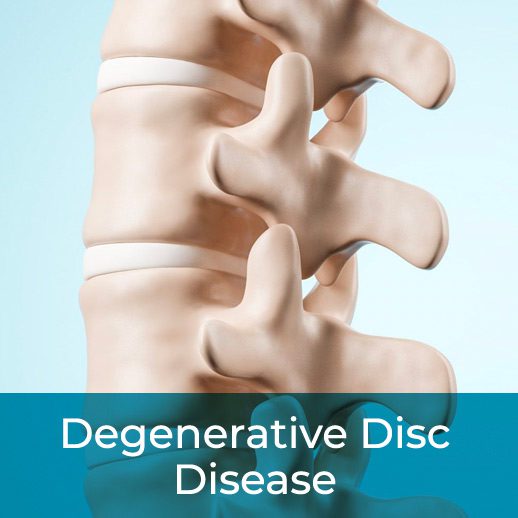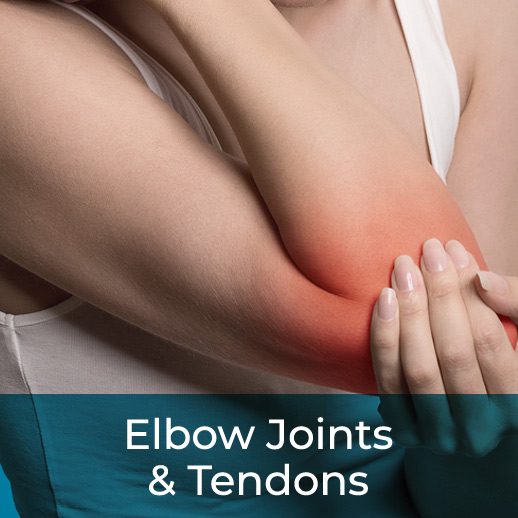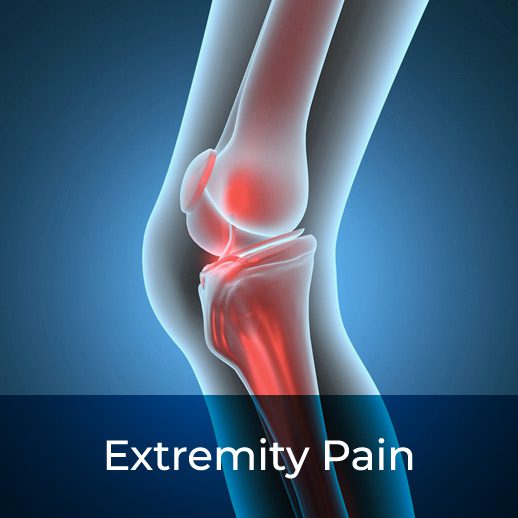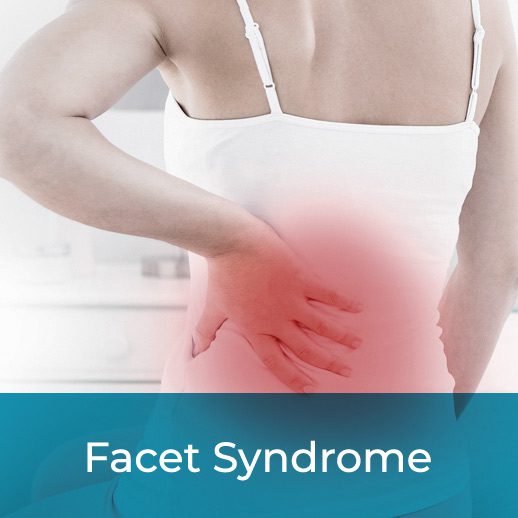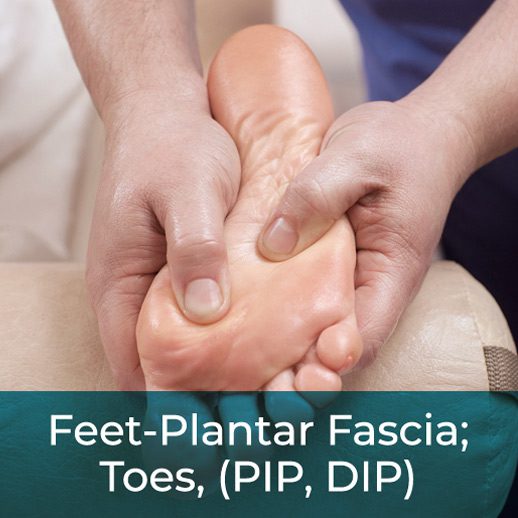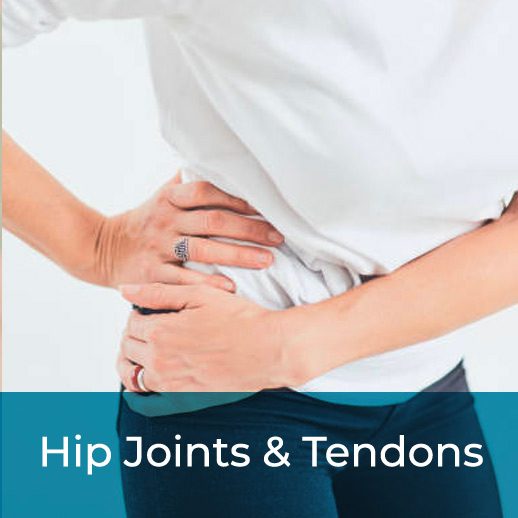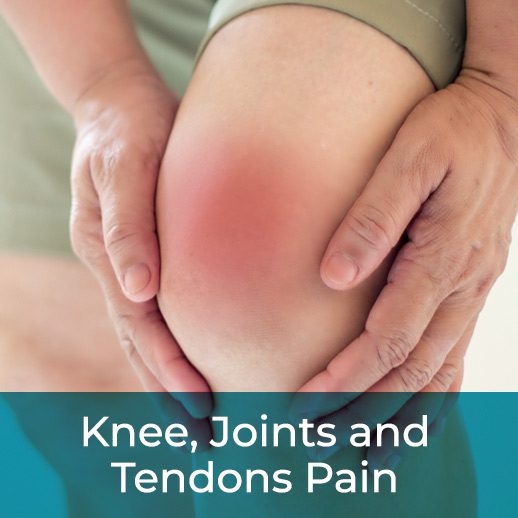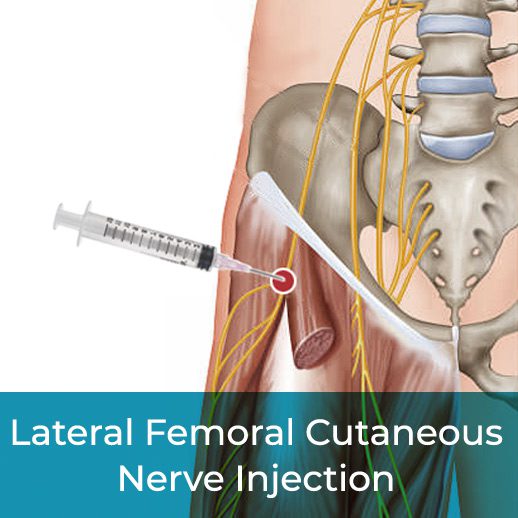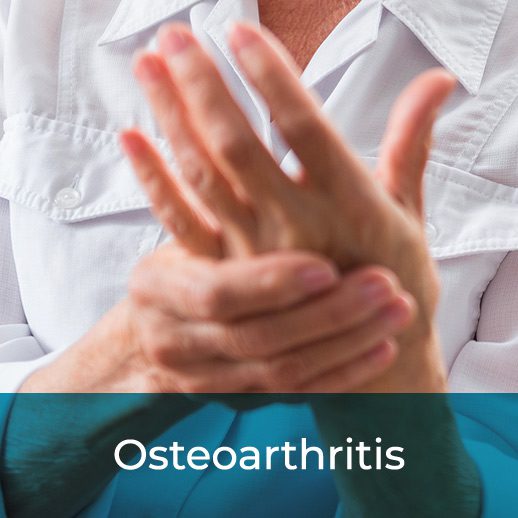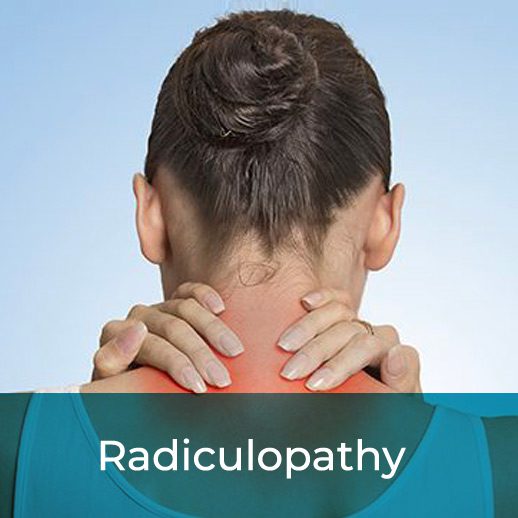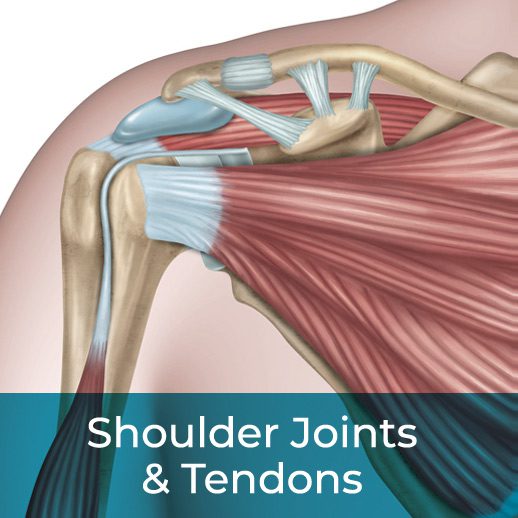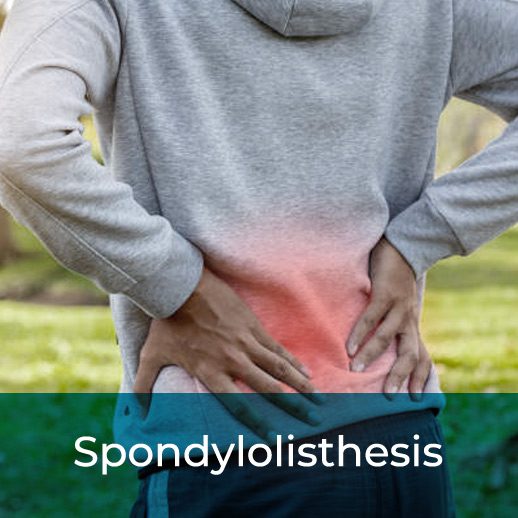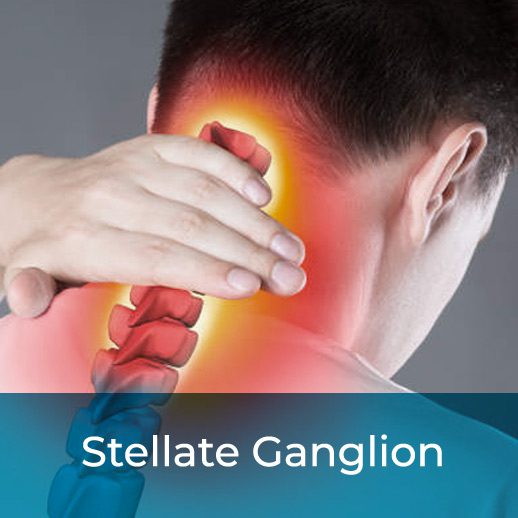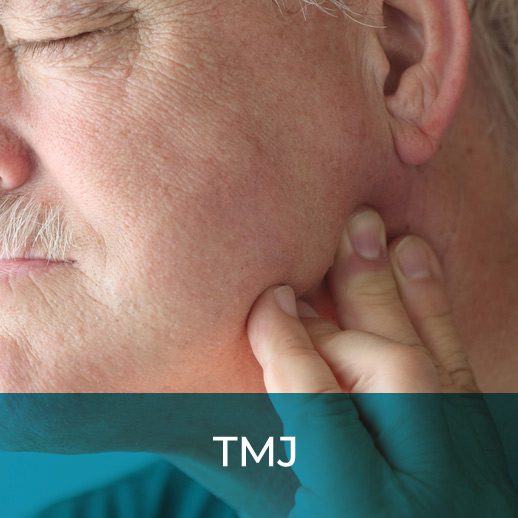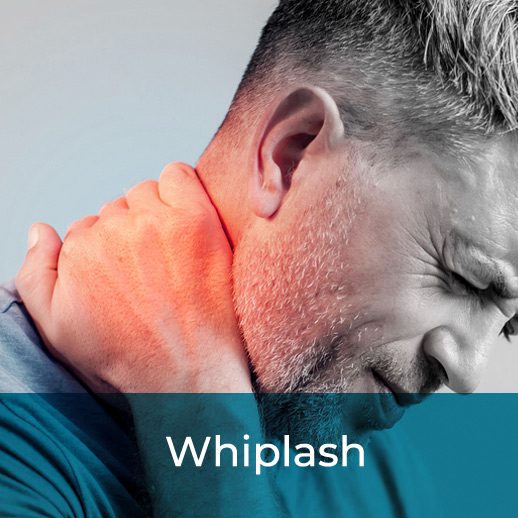 Speak with a Care Coordinator today for a more accurate assessment of your condition and therapy options.
Stemedix speaks with Patricia about her experience with Stemedix stem cell treatment for Lupus.
How Stemedix Helps You Heal

Professional Medical Care
Our Board-Certified Physicians specialize in regenerative medicine. They stay abreast of the latest developments in stem cell research. Each patient is screened and reviewed before being approved for therapy.

Advanced Therapy
Each patient is thoroughly reviewed to ensure their safety for treatment. The physicians will then determine potential benefit candidacy. If approved, a customized treatment plan is offered for the patient.

Specialized Care
Stemedix can help coordinate patients with necessary wheelchair transportation, medical equipment, and Care Giving services as needed during their stay. Your Care Coordinator is available for questions and assistance.
Latest Articles on Stem Cell Therapy for Lupus & Health Awareness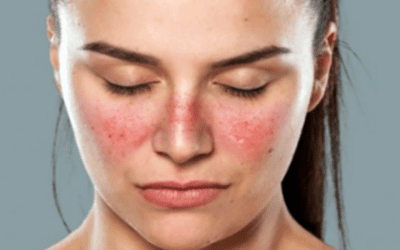 Lupus can be unpredictable, with symptoms that physicians frequently mistake for other illnesses. Since the condition causes the immune system to attack its organs and tissues, it can affect any area in the body, including the skin, kidneys, blood cells, brain, heart,...
read more