Stemedix Stem Cell Research and Health Awareness Blog
Stay up to date with the latest developments in stem cell research and treatment. Subscribe to our newsletter.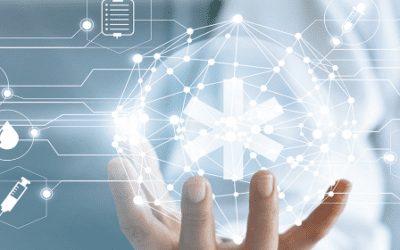 Genova Diagnostics is a global clinical laboratory offering exclusive diagnostics to help providers offer highly personalized treatment plans for their patients. With the insights retrieved from their testing, patients can optimize their health with fewer doctors'...
read more