Stemedix Stem Cell Research and Health Awareness Blog
Stay up to date with the latest developments in stem cell research and treatment. Subscribe to our newsletter.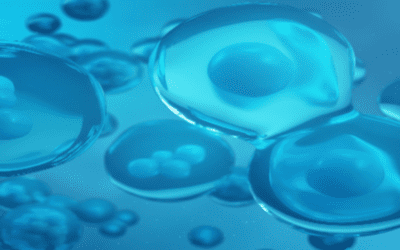 Amyotrophic lateral sclerosis (ALS), also known as Lou Gehrig's disease, is a rare disease in which the body's neurons that control voluntary muscles begin to degenerate. Patients experience muscle weakening and involuntary spasticity, as well as symptoms such as...
read more