Stemedix Regenerative Medicine Research and Health Awareness Blog
Stay up to date with the latest developments in regenerative medicine research and treatment. Subscribe to our newsletter.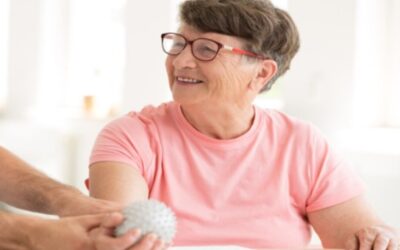 The Centers for Disease Control and Prevention states that as many as 795,000 people in the United States suffer a stroke each year. A stroke is a serious condition that can range in severity but that requires some patience throughout the recovery process. Learn more...
read more