Stemedix Regenerative Medicine Research and Health Awareness Blog
Stay up to date with the latest developments in regenerative medicine research and treatment. Subscribe to our newsletter.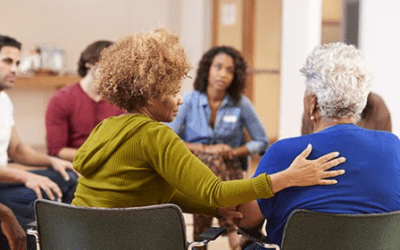 If you're struggling with health issues related to stress or other lifestyle difficulties, a support group might be able to help. Support groups create an environment with other individuals who are experiencing similar, if not exact, circumstances. Support groups...
read more