Hormone therapy refers to the practice of managing and balancing the body's hormonal levels to promote overall health and well-being. Hormones are chemical messengers produced by various glands in the body, such as the thyroid, adrenal glands, pancreas, and reproductive organs.
They play a crucial role in regulating numerous bodily functions, including metabolism, immune response, mood, energy levels, sexual function, and more.
As we age, hormonal imbalances can occur due to factors such as genetics, lifestyle, stress, and environmental factors. Hormone optimization seeks to address these imbalances by ensuring that hormone levels are within a healthy range and should be tailored to an individual's specific needs, as there is no one-size-fits-all solution.
This can be achieved through various methods, including: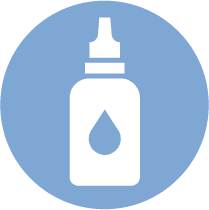 Hormone Balance:
In cases of significant hormonal deficiency or imbalance, healthcare providers might recommend hormone replacement therapy. This involves introducing bioidentical hormones into the body to restore hormonal balance.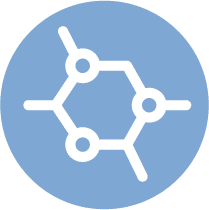 Peptide Therapy:
Peptides are short chain sequences of amino acids that, depending on their sequence, help regulate specific cellular functions and facilitate biochemical processes in the body.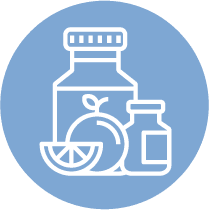 Nutritional Supplements:
Some supplements, such as vitamin D, omega-3 fatty acids, and certain herbal supplements, are believed to support hormone balance.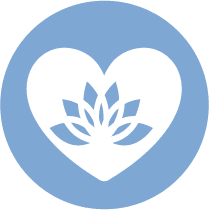 Stress Management:
Chronic stress can disrupt hormone balance directly by affecting cortisol levels. Practices like meditation, deep breathing, and yoga can help manage stress and promote hormonal health.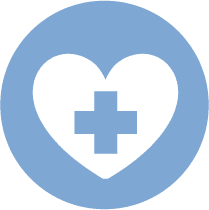 Lifestyle Changes:
Adopting a healthy lifestyle that includes a balanced diet, regular exercise, stress management, and adequate sleep can help maintain optimal hormone levels.
It is important to have regular medical check-ups and hormone level testing to help identify any imbalances and guide appropriate interventions as life is ever changing and moving.
Hormone imbalances can lead to a range of symptoms, degenerative conditions, and issues:
Fatigue
Anxiety
Hair Loss
Weight Gain
Cognitive Decline
Weakened Immune System
Depression
Mood Disorders
Insomnia
Skin Problems/Aging
Sexual Dysfunctions
Brain Fog
Constipation
Slow Metabolism
Diabetes
Cardiovascular Disease
Osteoporosis
Stress
Loss of Muscle
Disturbed Sleep
Reduced Energy/Drive
Increased Inflammation
Slowed Injury Recovery
Benefits from Hormone Optimization:
Improved Quality of Life
Enhanced Energy Levels
Better Mood and Emotional Well Being
Restored Sexual Function
Bone Health
Heart Health
Weight Management
Cognitive Function
Relief from Menopausal or Andropause Symptoms
Reduced Risk of Certain Diseases
Improved Skin and Hair Health
Enhanced Muscle Strength
Management of Hormone-Related Conditions