Prolozone therapy may be an innovative alternative treatment for those that are suffering from damaged ligaments within their joints. This intervention falls under the umbrella of regenerative medicine and can be a great alternative to traditional treatment options.
Prolozone therapy leverages the power of ozone, a gas composed of three oxygen atoms. The solution used in our Prolozone therapy injections also includes minerals, vitamins, and anti-inflammatory medications.
Discover What Prolozone Therapy Can Do For You

What is Prolozone Therapy?
Prolozone therapy is designed to stimulate natural healing, promote collagen production, and provide pain relief. This unique intervention can potentially provide patients that have suffered ligament damage with short-term relief while simultaneously speeding up their recovery.
Prolozone has the potential to help treat a variety of conditions, such as back pain, tennis elbow, sciatica, neck pain, hip arthritis, knee arthritis, shoulder pain and injuries, and degenerative disc disease.
How Does it Work?
Our holistic Prolozone therapy gives your body the potential tools it needs to self-repair. The compound encourages your body to repair and replace damaged tissues. It has the ability to promote cellular healing within and around the injured joint. Prolozone therapy is administered in a series of injections to the targeted areas. Our experienced care team customizes the exact makeup of each injection to your specific needs. They will adjust the quantities of the compounds within the injection in order to optimize your results.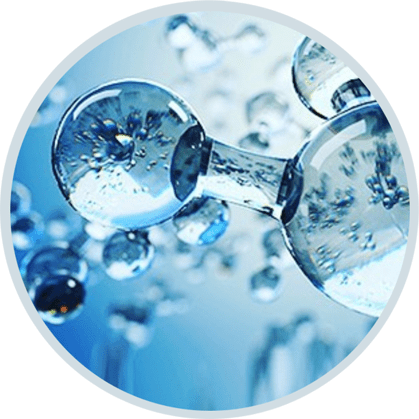 Natural Shouldn't Be The Alternative

Discover if Prolozone Therapy is right for you.
Call one of our Care Coordinators to find out more and have a complimentary evaluation over the phone.