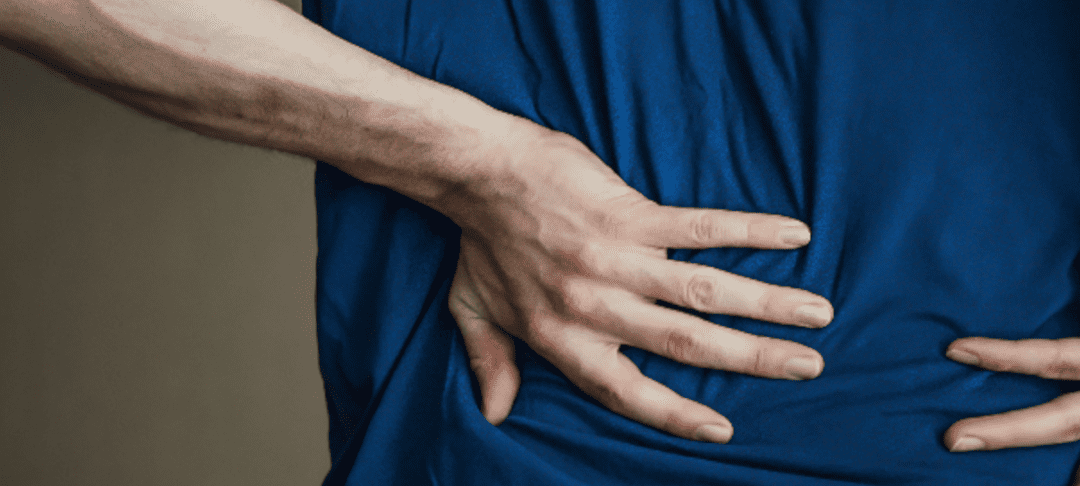 Do you experience pain or discomfort in your lower back? Lower back pain is one of the most common complaints for both men and women, especially as they get older. If you live with lower back pain, you understand how much it can impact your quality of life and your ability to perform certain tasks. Learn more about the most common causes of lower back pain.
1. Herniated Disc
Your lumbar spine is made up of five vertebrae stacked on top of one another with a cushioned disc between each one. Each disc contains a thick inner gel. When one of these discs herniates, its inner gel slips past the outer rind and presses on surrounding nerves. This can result in pain and discomfort in the lower back.
Herniated discs can occur suddenly due to trauma or injury. They can also develop gradually due to age-related strain.
2. Compression Fracture
Compression fractures are another common cause of lower back pain. A compression fracture occurs when a vertebra in your lower spine collapses in on itself. This can lead to severe pain and limited spinal mobility.
Compression fractures happen most often in patients who have osteoporosis. They can also be caused by an injury.
3. Spondylolisthesis
One of the most frequent causes of lower back pain is spondylolisthesis. This happens when one vertebra slips forward over the vertebra below it. This leads to increased compression on the disc separating the two vertebrae.
Over time, the disc will begin to deteriorate and cause chronic pain. Spondylolisthesis can occur with age or as the result of an injury.
4. Strains or Sprains
Most cases of lower back pain are caused by simple wear and tear and lead to degenerative disc disease. Throughout your day, you move in ways that put increased pressure on your lower spine. Exercise, heavy lifting, and other activities can all strain your lower back and eventually lead to pain or discomfort. This is why lower back pain is more prevalent with age.
Treating Lower Back Pain
There are many different ways to manage lower back pain, depending on the underlying cause. Certain issues require surgical intervention, while others can be relieved with medication. An innovative approach to lower back pain is regenerative medicine, also known as stem cell therapy. Regenerative medicine may have benefits to help heal your spine and relieve many of your symptoms. If you have lower back pain, speak to your doctor about potential treatment options.