Financing Options
Financing options are an important part of your decision to move forward with your approved Regenerative Medicine Therapy.
Today, Regenerative Medicine is still not able to be covered by insurance or Medicare. We offer payment methods using credit cards, wire transfers, HSA accounts, Zelle, cashier's checks, money orders, and PayPal. Ask your Care Coordinator for more details.
For those seeking financing options, we have three financing platforms below that may offer solutions to help financially plan for your treatment.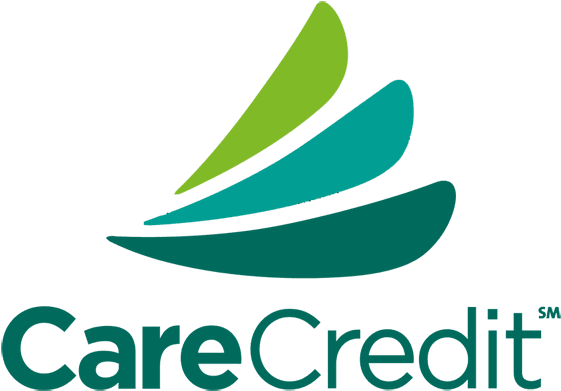 CareCredit is different from a regular credit card.
Use it to pay for out-of-pocket health care expenses not covered by medical insurance, and special financing options are available that you may not be able to get with other cards.
Pay for health, and wellness care at over 250,000 enrolled providers across the nation. Once you've applied, you can use it again and again at any location that accepts CareCredit.
With shorter term financing options of 6, 12, 18 or 24 months no interest is charged on purchases of $200 or more when you make the minimum monthly payments and pay the full amount due by the end of the promotional period. If you do not, interest is charged from the original purchase date.*
*Subject to credit approval.
Full Application Link: https://www.carecredit.com/apply/

Med Loan Finance is one of the finest medical finance companies that is dedicated to finding the perfect fit for our customers' needs. We work with people of all credit histories and backgrounds, and our extensive base of lenders and providers make it possible to offer the best medical financing around. Many of our customers enjoy options for no-money-down, as well as interest-free medical options for 12-21 months. Even those with average credit are often able to enjoy interest-free options as well as no-money-down, and those with poor credit are generally approved on an appropriate program that offers competitive rates.
To get started with one of our interest-free loans, fill out our online application that takes just minutes to complete. Then you will be directed to our Loan Search Form that has different options for you to select from including the Interest-Free periods and payments as low as 1% of your balance. Then within 1 business day, we will notify you of options that we may have obtained for you.
Full Application Link: https://www.medloanfinance.com/creditapp.asp?did=13773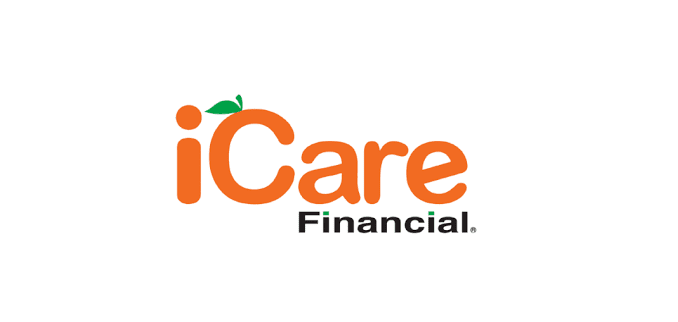 iCare Financial makes it easier for your patients to say "yes" to your recommended treatment. Unlike traditional financing options today that offer stringent credit approvals and misleading promotional offers, iCare's patented no-nonsense program enables you to offer your patients 0% interest, No Credit Check with Instant Approval while providing customizable and affordable monthly payment options.
To apply, please call our team at 727-456-8968.