Mesenchymal stem cells are a specific type of stem cell. MSCs have been the subject of many medical studies and extensive research. MSCs are essentially the raw materials that the body uses to generate new tissues.
These versatile cells can differentiate or transform into many different forms of cells, including the following:
Skin cells
Corneal cells
Neural (brain) cells
Muscle tissue
Cartilage
Bone
Like many other types of cells and hormones, MSCs are found in lower concentrations as people age. The remaining mesenchymal stem cells also become less robust, which means that they are not as effective at replacing damaged tissues.
When they were originally discovered, MSCs were thought to have been present within the bone marrow only. However, researchers later discovered that this was not the case. MSCs can be retrieved from the following locations and utilized for stem cell therapy: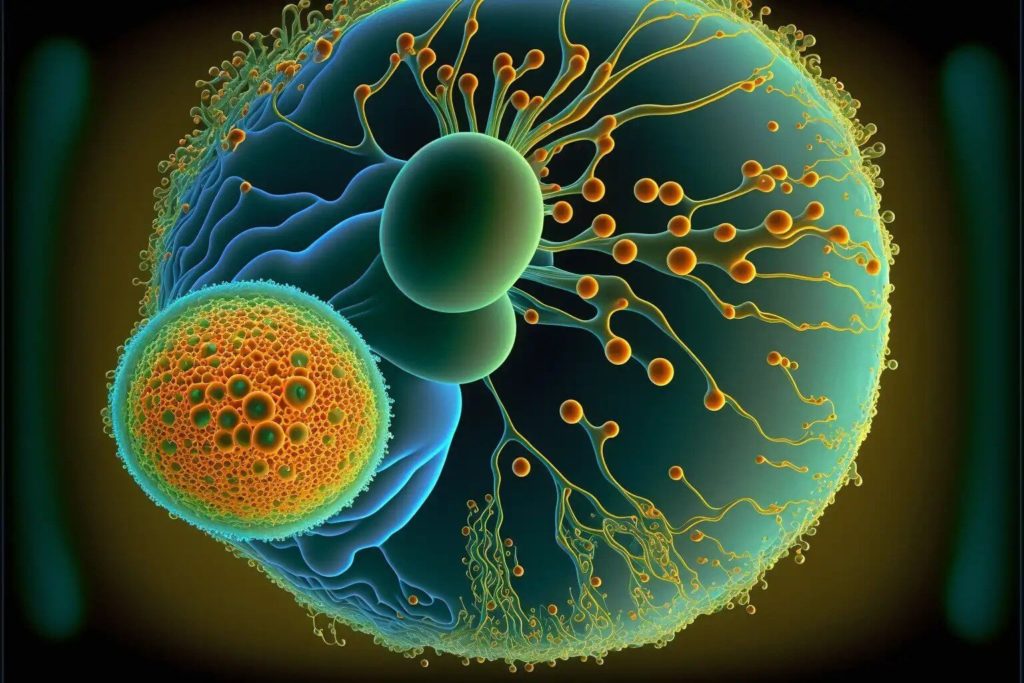 Bone Marrow Aspirate
When harvesting MSCs from bone marrow aspirate, a medical professional will retrieve MSCs from the bone marrow using a large syringe. While MSCs are technically present in all bone marrow, physicians typically retrieve aspirate from the hip. This large bone structure has the highest concentration of mesenchymal stem cells and is also the easiest spot to access.
Adipose Tissue
MSCs can also be sourced from adipose (fat) tissue. This method is much easier on the patient than using bone marrow aspirate. In addition, the adipose tissue may have a higher concentration of MSCs than the bone marrow.
Umbilical Cord Tissue
The third potential source of MSCs for therapeutic purposes is umbilical cord tissue. Specifically, medical professionals harvest Wharton's Jelly, which is located within the umbilical cord. Wharton's Jelly yields the largest concentration of MSCs and is from healthy C-Section births from screened and tested mothers.
Potential of Mesenchymal Stem Cells
Due to their regenerative properties and low immunogenicity, mesenchymal stem cells have shown promising results in the treatment of various conditions. They have been investigated for their potential in orthopedics, neurology, cardiology, autoimmune diseases, and even cosmetic procedures. Researchers are exploring their use in conditions such as osteoarthritis, Parkinson's disease, heart failure, multiple sclerosis, and wound healing, among others.
Moreover, mesenchymal stem cells have demonstrated an impressive safety profile in clinical studies. Their compatibility with the human body, along with minimal risk of rejection or adverse reactions, makes them an attractive option for therapeutic applications. In addition, mesenchymal stem cells can be sourced from various ethical and non-controversial sources, like a patient's own adipose tissue.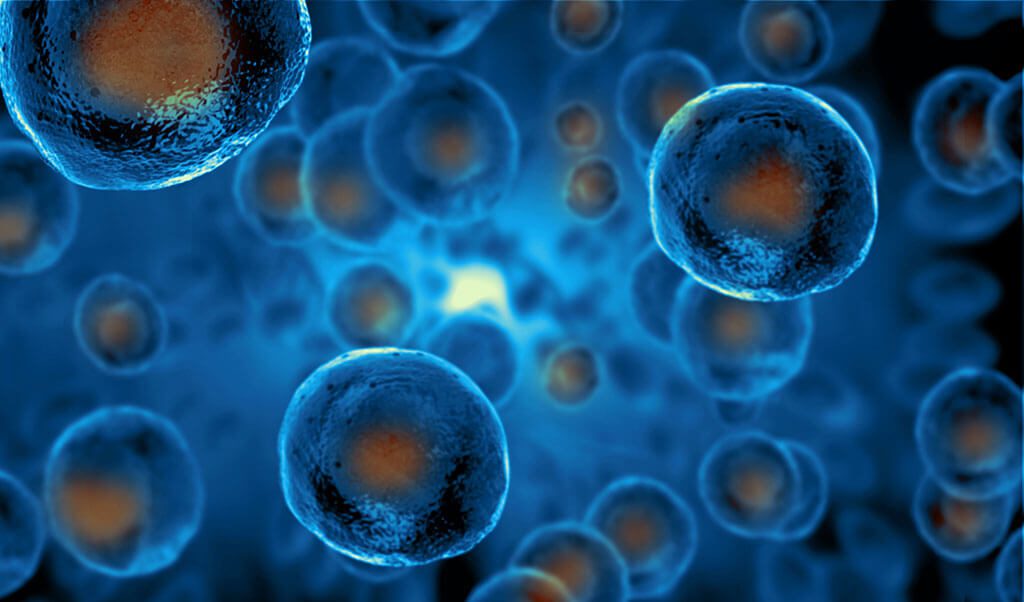 What Can MSCs Be Used For?
MSCs have the potential to reduce the symptoms of various ailments, including osteoarthritis, sports-related injuries, and neurodegenerative conditions.
While the overall effectiveness of mesenchymal stem cells is still being studied, many patients experience benefits such as reduced pain, improved quality of life, and long-term relief of symptoms. However, the cumulative impact of MSCs will depend largely on the condition being treated and patient-specific factors.If you or a loved one are facing an autoimmune disorder, orthopedic condition, or neurodegenerative condition, mesenchymal stem cells may be a potential option to explore further. This approach has the potential to slow the progression of degenerative conditions or stimulate the body's natural healing processes. If you would like to learn more contact us today!
Don't let pain control your life, call us at (800) 531-0831