Receive Tomorrow's Treatment –
Today!
Innovative Stem Cell Therapy For Orthopedic, Neurodegenerative and Wellness Problems
4.9

117 Reviews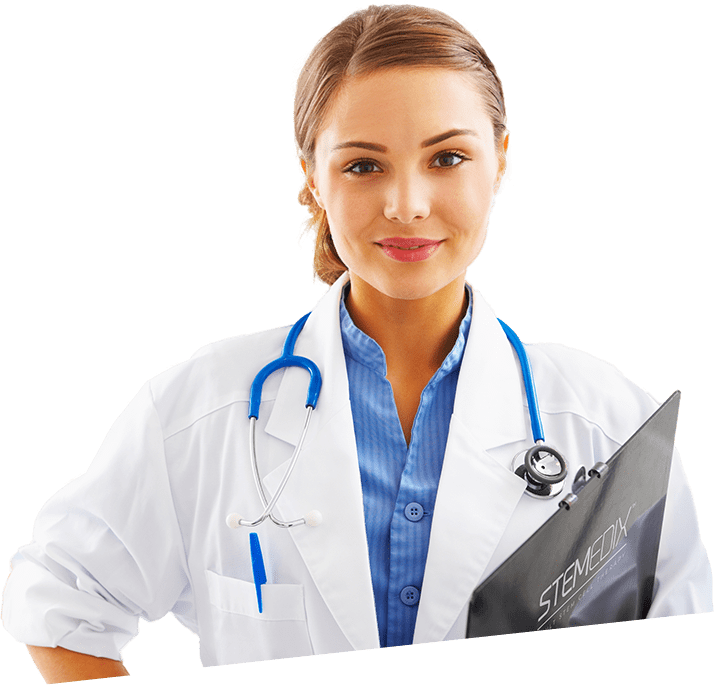 " I just want to say thanks to everyone who was involved, the nurses, the doctors… It was an amazing treatment."
Levi L. for wife Denise L.
(Nerve Damage), Orlando,FL
" I just want to say thanks to everyone who was involved, the nurses, the doctors… It was an amazing treatment."
Levi L. for wife Denise L.
(Nerve Damage), Orlando,FL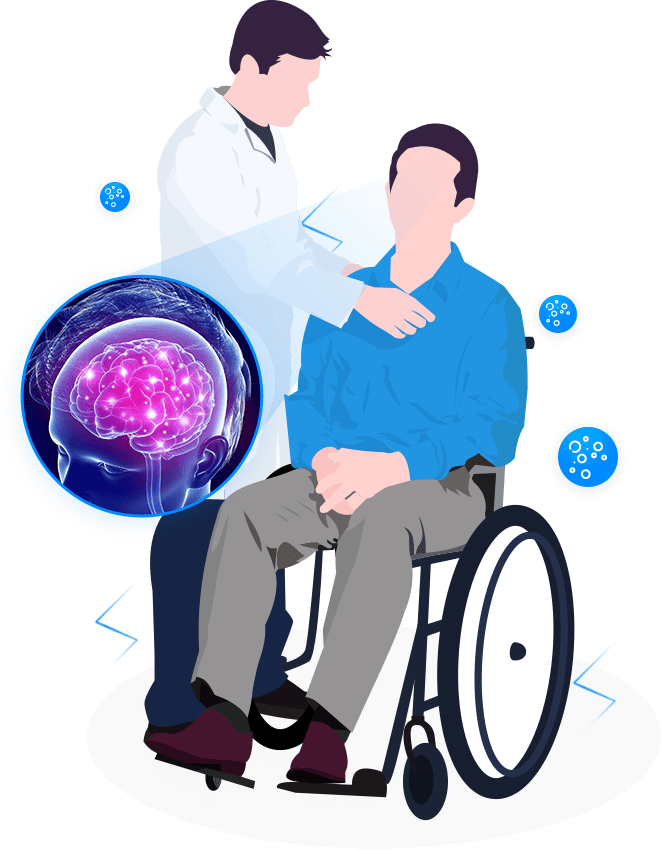 Neurodegenerative
Stem cell therapy has exhibited positive results in treating a myriad of neurodegenerative disorders considered untreatable in conventional medicine.
Stemedix autologous and allogenic adult stem cell transplants travel to the damaged areas and perform the function of neurons to repair neurological damage. Stemedix therapy is potentially successful at treating neurodegenerative conditions such as

ALS

Alzheimer's

Parkinson's

Spinal Cord Injury

PSP

Cereberal palsy

Multiple Sclerosis

Spinocerebellar Ataxia

many others …
Autoimmune
It's hard to say why the body's protective mechanism attacks its own vital cells, organs and tissues.
But when it does, it causes an array of debilitating diseases such as

Rheumatoid Arthritis

Type 1 Diabetes

Systemic Lupus Erythematosus

Chronic Fatigue Syndrome

Hashimoto's Disease

Multiple Sclerosis

Inflammatory Bowel Disease
Conventional treatments dampen the body's immune response, whereas stem cell therapy strategically removes the misguided immune cells and restores normal cells to potentially cure the disease.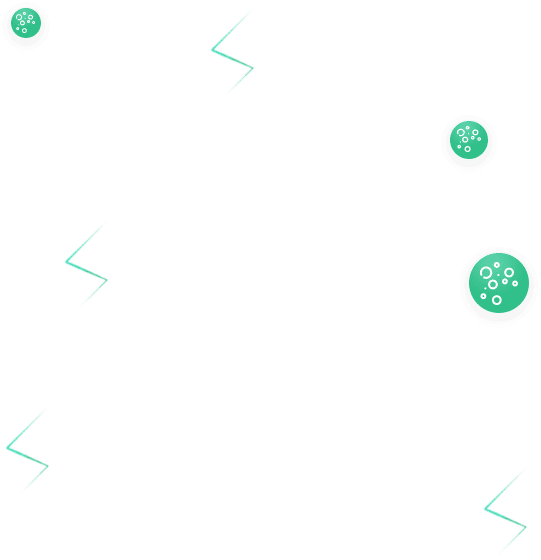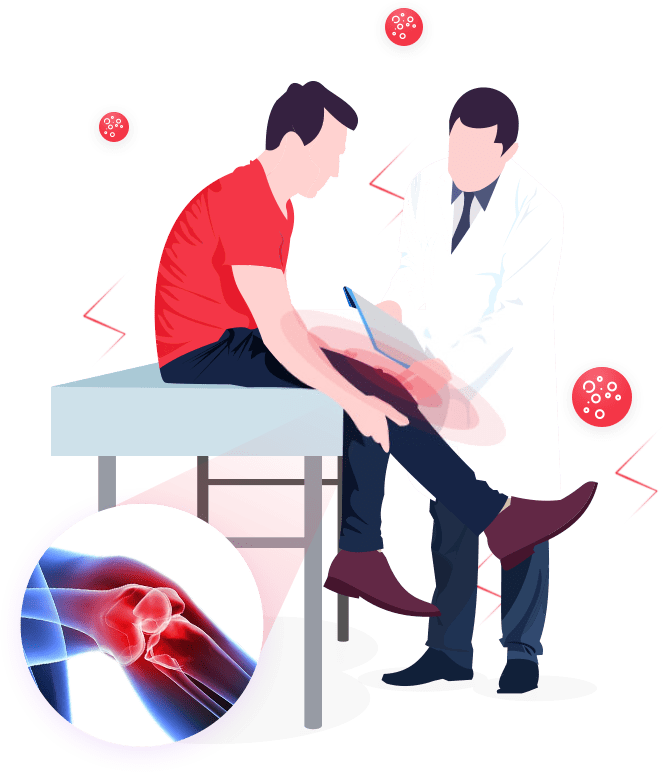 Orthopedic
Are you in pain because of a musculoskeletal condition with limited prospects of a recovery?
Stemedix advanced regenerative stem cell therapies can help you regain full health by stimulating repair or growing new cells through tissue reengineering technologies.
According to the National Center for Biotechnology Information (NCBI), stem cell therapy holds great potential for treating:

Osteoarthritis

Meniscus tears

ACL tears

Rotator cuff injuries

Labral tears

Tendonitis

Bursitis

other orthopaedic conditions and injuries
Wellness
Senescence, the process of deterioration with age, causes body cells to lose their power of division or growth.
Our restorative stem cell treatments slow down the progression of aging and rejuvenate the cells to make you look younger, feel more energetic.
Our natural and safe treatments follow the FDA and NCBI endorsed stem cell procedures for

Anti-aging

Hair Loss

Male Enhancement (P-Shot)

Female Sexual Rejuvenation (O-Shot),

And a myriad of chronic physiological conditions that affect health and wellness.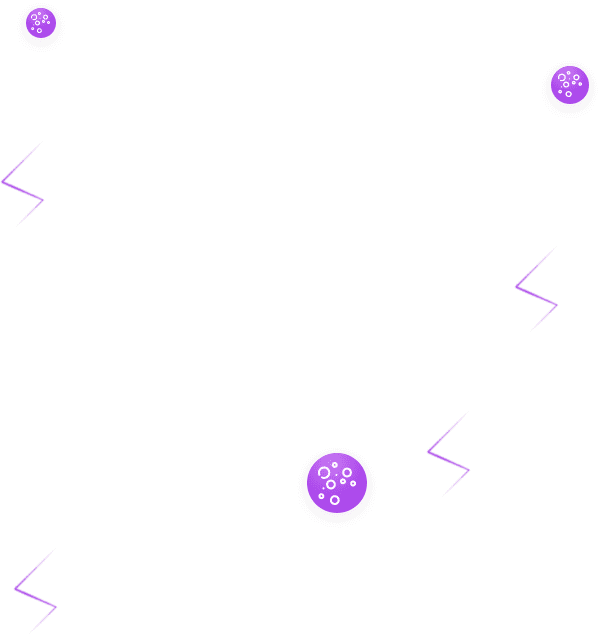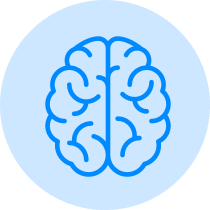 What Is Stem Cell Treatment?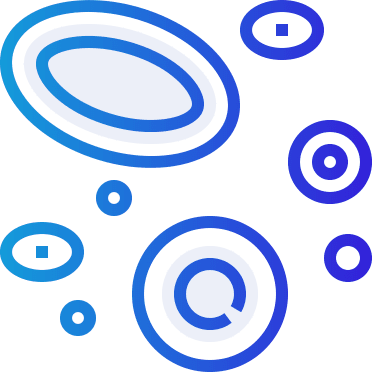 About Stem Cells
Stem cells make early life and growth possible by developing into many different cell types through cell division. They also have the amazing capability to heal the body from multiple morbid conditions by repairing and replenishing damaged or dilapidated cells.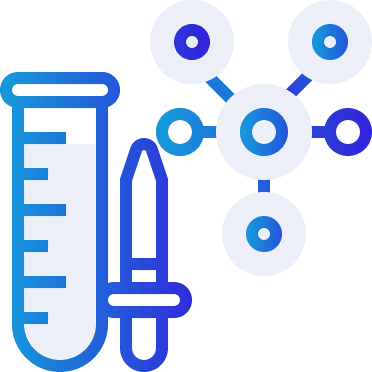 About the Treatment
Stemedix therapy involves extracting and purifying adipose (fat) stem cells from your own body and injecting them back at the affected location. The treatment is minimally invasive, fast acting and 100% natural. Discover the treatment and start healing today!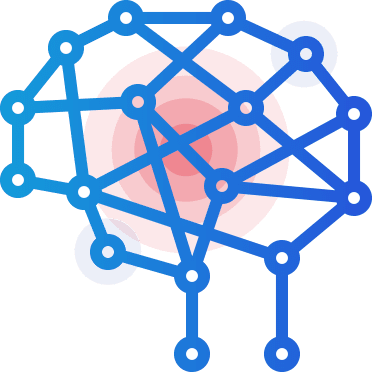 Is it Right for You?
If you've been diagnosed with a neurological, orthopedic or general health condition that typically has a poor prognosis, there's a good chance stem cell therapy will work for you. Speak to your Stemedix Care Coordinator to discuss your case now.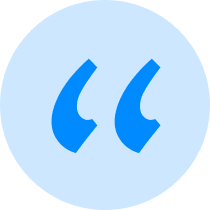 Patient Testimonials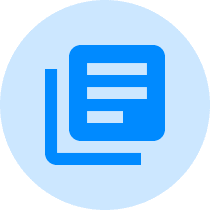 Latest In Stem Cell Treatment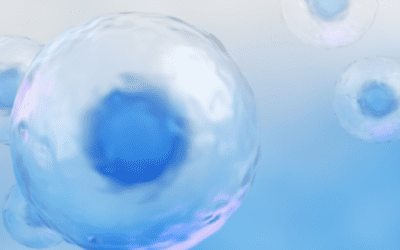 As science continues to uncover the benefits of stem cell therapy, many trials and studies are bringing their focus to conditions with limited treatment options. The neurodegenerative condition amyotrophic lateral sclerosis (ALS) is one of the conditions that greatly...
read more