Stem Cell Therapy for Osteoarthritis
Stem cell therapy for Osteoarthritis is an alternative option to help manage the symptoms and pain.
Regenerative Medicine for Osteoarthritis
Regenerative Medicine is an alternative option to help manage the symptoms and pain of Osteoarthritis
— YOUR REGENERATIVE JOURNEY CAN BEGIN
A new alternative way to help manage the symptoms of Osteoarthritis.
With Stemedix Regenerative Medicine Therapy, also known as stem cell therapy for osteoarthritis, your rebuilding and pain management process can begin.
Whether you have recently experienced or battling this condition for years, this breakthrough in Regenerative Medicine may be a potential opportunity for an alternative option in your journey to wellness.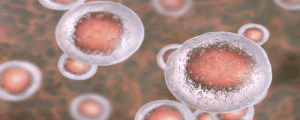 Studies have shown the following potential symptom improvements:
Reduction or elimination of joint inflammation & swelling
Reduction or elimination of joint pain & tenderness
Regeneration of new cells, tissue, and cartilage
Increase in angiogenesis in joint(s)
Reduction in the occurrence of grating sensations
Increase in joint flexibility
Don't let pain control your life, call us at (800) 531-0831
Osteoarthritis
Osteoarthritis (OA) is the most common form of arthritis that occurs when the protective cartilage which cushions the joints wears down. As the cartilage wears away, bones rub against one another, resulting in discomfort and stiffness. OA can also cause damage to the ligaments, menisci, and muscles. It's estimated that millions of people worldwide experience the condition.
There are two types of OA: primary and secondary. Primary OA is linked to aging and is attributed to the natural "wear and tear" the body experiences over time. Secondary OA, on the other hand, can develop earlier in life and may appear 10 or more years after an injury or other specific cause.
Joint pain in the hands, neck, hips, and knees are some of the most common symptoms, but other joints can be affected as well. The pain and stiffness associated with the condition can make daily activities challenging. OA is progressive, and as such, joint cartilage becomes diseased, damaged, and ultimately, completely worn away over time. Without the coverage between joints, adjoining bones rub together and can cause severe pain, swelling, and stiffness.
Today's Treatment
Because there is no cure for OA, the main focus of treatment is to relieve symptoms. There are many therapies available to minimize pain, promote joint movement, and alleviate stiffness. Both over-the-counter and prescription drugs can be used to reduce inflammation and control discomfort. Topical pain relief, physical therapy, supplements, and assistive devices are widely used as well. In the case of severely damaged joints, surgical intervention may also be recommended.
Stem cell therapy for osteoarthritis is a type of regenerative medicine that involves injecting mesenchymal stem cells into the affected joint. This approach aims to help repair and regenerate damaged tissues, reducing inflammation and pain, and improving joint function. MSC therapy for OA may be particularly beneficial for those who have not responded to other treatment methods or who want to avoid more invasive procedures like joint replacement surgery. Stem cell therapy for osteoarthritis, also known as cell-based therapy for osteoarthritis or stem cell treatment for OA, shows great promise in helping patients with this condition achieve long-lasting pain relief, improved mobility and quality of life. While research in this area is still developing, stem cell therapy for osteoarthritis represents an exciting possibility for treating a condition that affects millions of people around the world.
Stem Cell Treatment for Osteoarthritis
Osteoarthritis (OA) is a degenerative joint disease that affects millions of people worldwide, causing pain, stiffness, and reduced mobility. Traditional treatments for OA primarily focus on symptom management rather than addressing the underlying cause. However, advancements in medical research have led to the exploration of stem cell therapy as a potential breakthrough treatment for osteoarthritis.
The Role of Stem Cells in Osteoarthritis Treatment
Stem cell treatment possesses unique regenerative properties that make them a promising option for osteoarthritis. These cells can differentiate into various cell types, including chondrocytes, the cells responsible for cartilage formation and maintenance. Stem cell therapy aims to harness this potential to repair damaged cartilage, reduce inflammation, and restore joint function.
Efficacy and Clinical Studies
Preliminary studies and clinical trials have shown promising results for stem cell treatment for osteoarthritis. Research has indicated that MSCs can enhance cartilage repair, reduce pain and inflammation, and improve joint function. Some studies have even reported long-term positive outcomes and a delay in the progression of OA.
Regenerative Medicine Therapy
For chronic, progressive conditions such as OA, Regenerative Medicine therapy may be considered an option to help to manage symptoms. Regenerative Medicine for osteoarthritis, in particular, is a new alternative treatment that research has shown an opportunity for reducing the effects of further damage and controlling symptoms. Bone Marrow stem cells have the ability to replace countless cells within the body, including those damaged by disease. These undifferentiated cells prompt healing by helping the body's natural repair kit work more effectively and potentially regenerate new cells. Most notably, stem cell therapy for osteoarthritis has been shown to promote the regeneration of cartilage to reduce pain and improve joint function.
Degenerative diseases don't have to be debilitating. Regenerative Medicine therapy is a breakthrough treatment that offers new hope to individuals with conditions like OA.
Although Regenerative Medicine isn't a cure-all, it has the ability to improve the quality of life for patients with chronic conditions. This is especially true for individuals who have not responded to traditional therapies, or anyone who may wish to explore alternatives to invasive surgery. 
Regenerative Medicine is still considered an experimental procedure and not approved by the FDA. Patients must consider realistic expectations in their research and possible therapy options. 
Discover our wide range of treatments by calling us at (800) 531-0831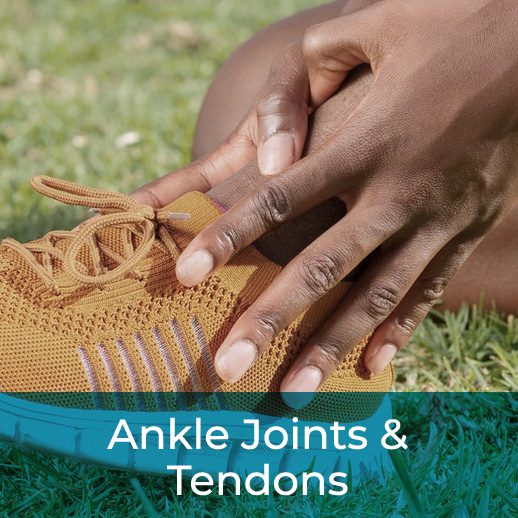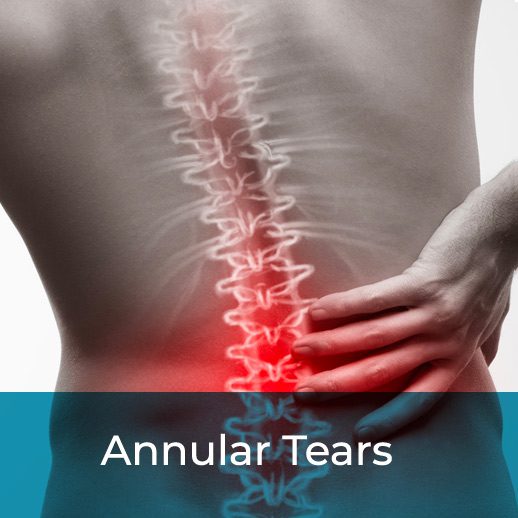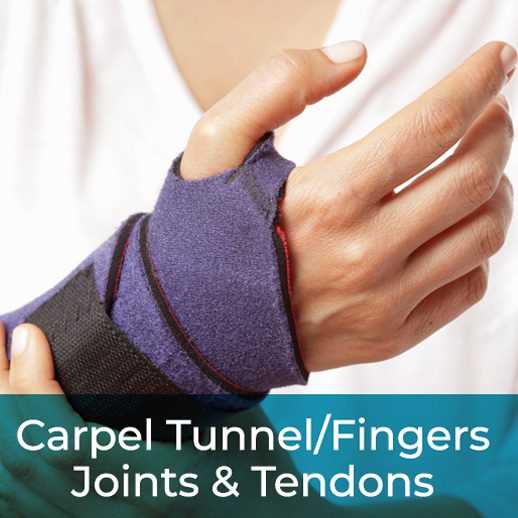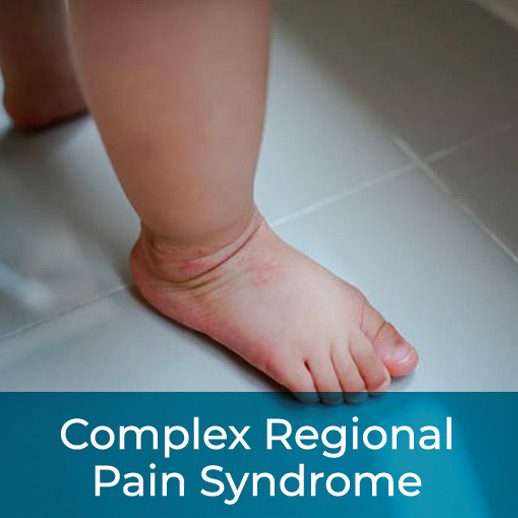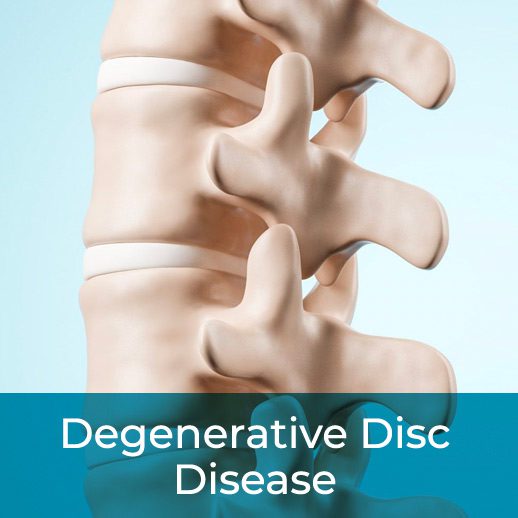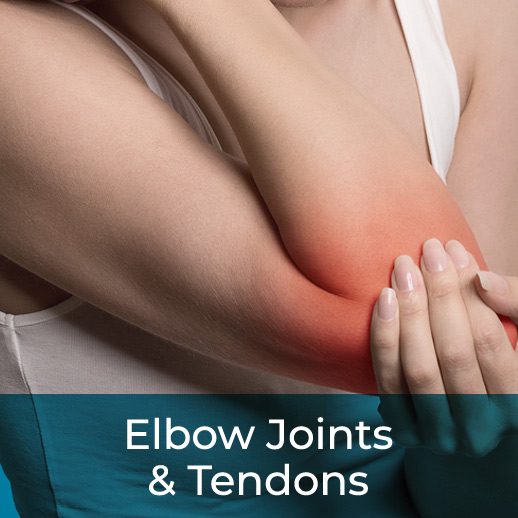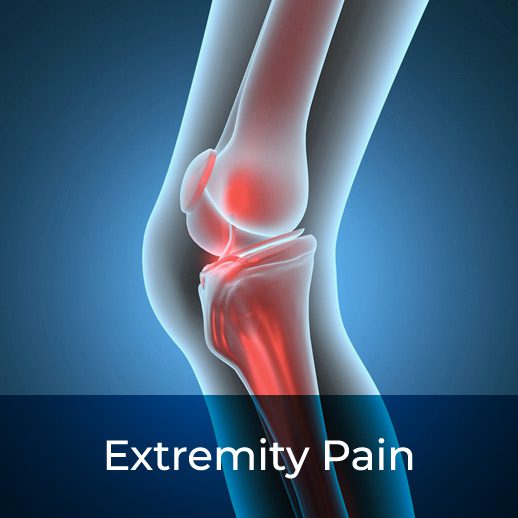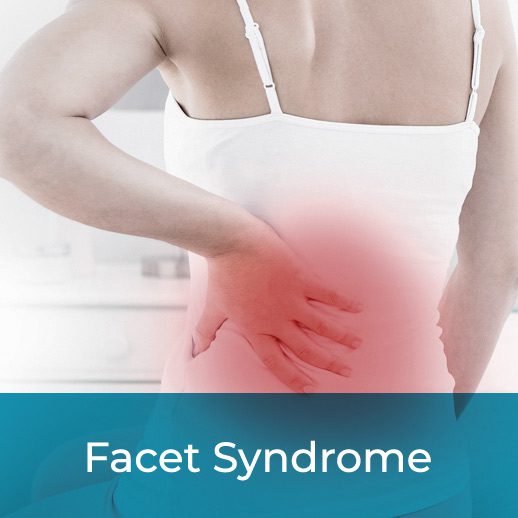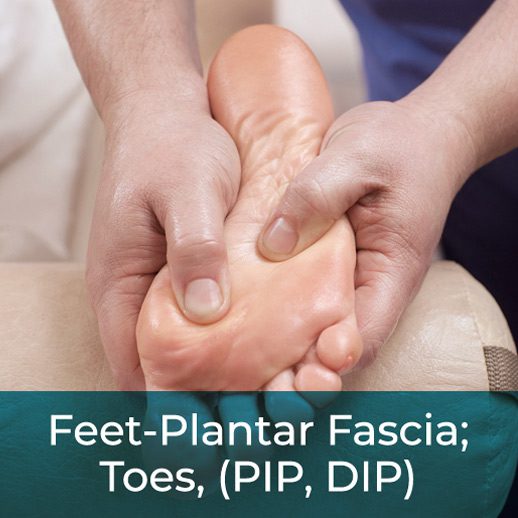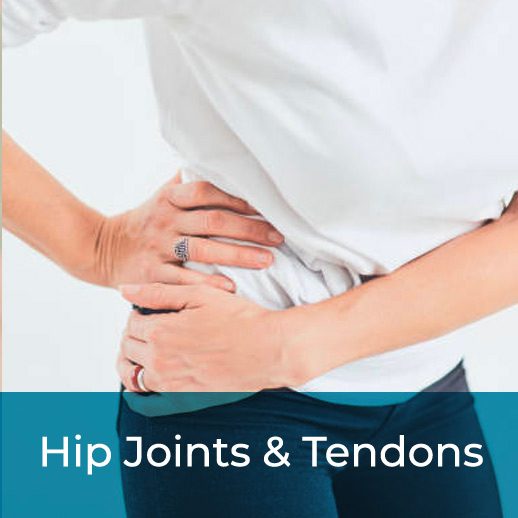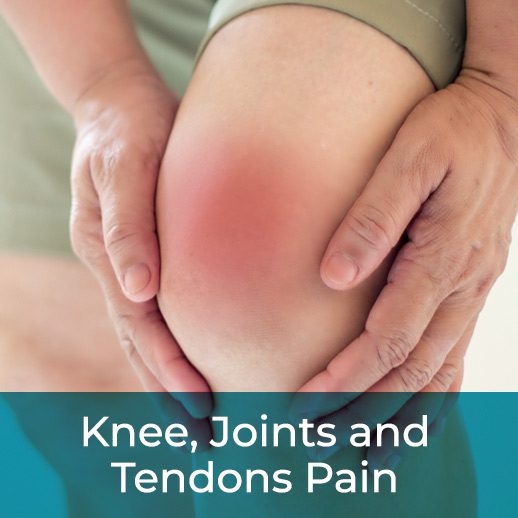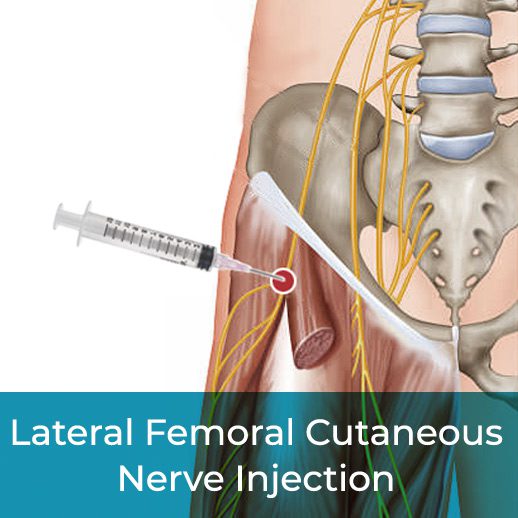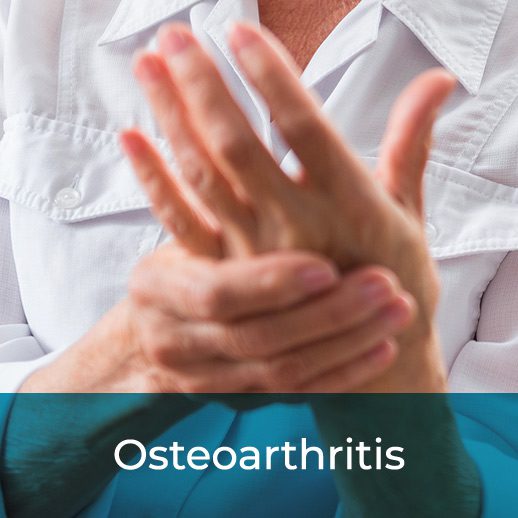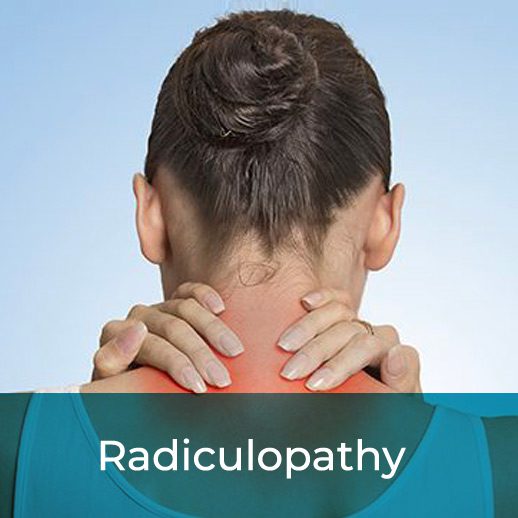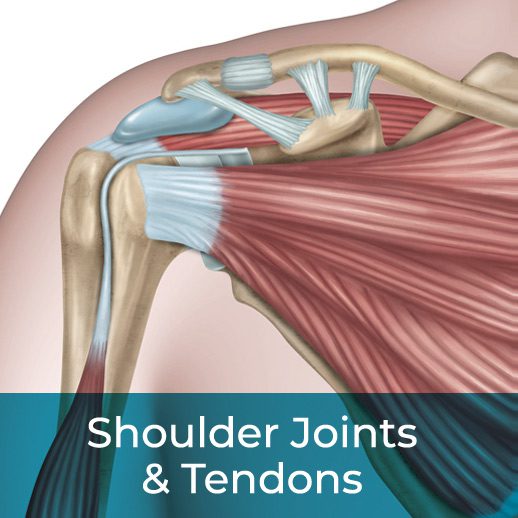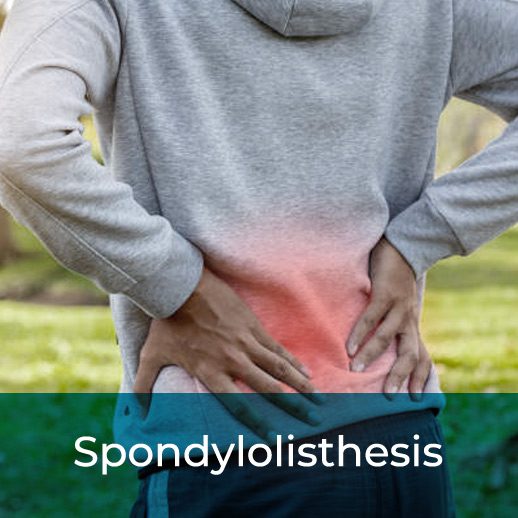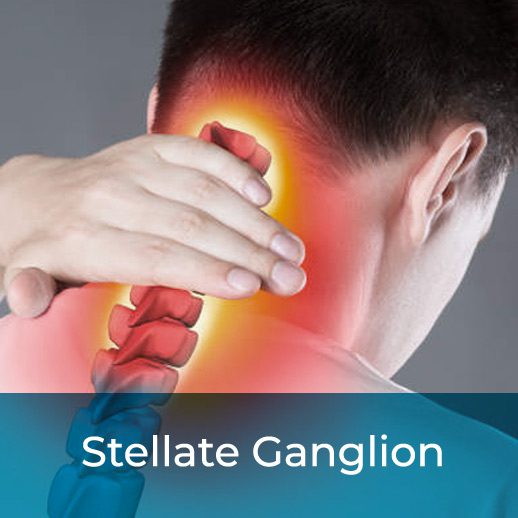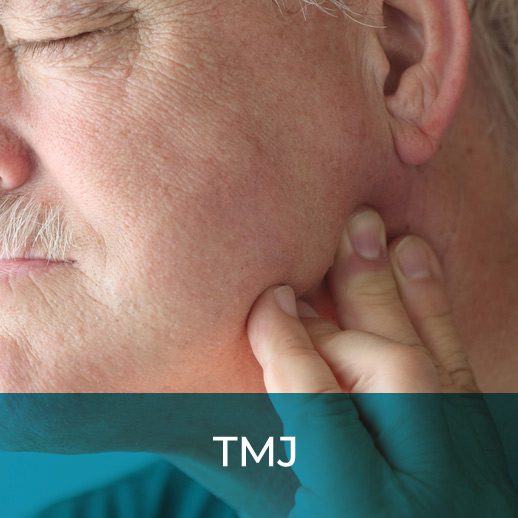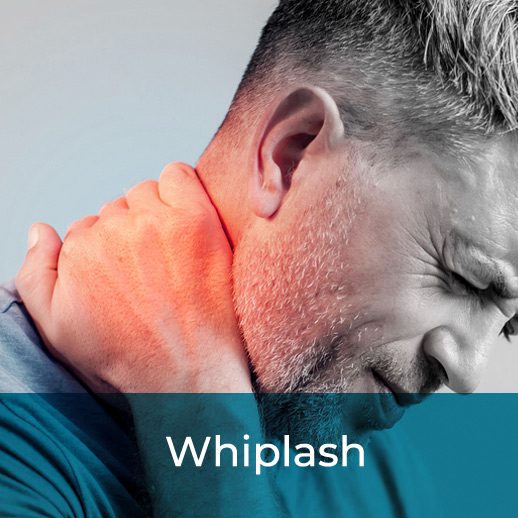 Speak with a Care Coordinator today for a more accurate assessment of your condition and therapy options.
Please see the comments and personal videos testimonies on our website to see our patients' experience and their personal journey to wellness with Stemedix.
How Stemedix Helps You Heal

Professional Medical Care
Our Board-Certified Physicians specialize in regenerative medicine. They stay abreast of the latest developments in stem cell research. Each patient is screened and reviewed before being approved for therapy.

Advanced Therapy
Each patient is thoroughly reviewed to ensure their safety for treatment. The physicians will then determine potential benefit candidacy. If approved, a customized treatment plan is offered for the patient.

Specialized Care
Stemedix can help coordinate patients with necessary wheelchair transportation, medical equipment, and Care Giving services as needed during their stay. Your Care Coordinator is available for questions and assistance.
Latest Articles on Osteoarthritis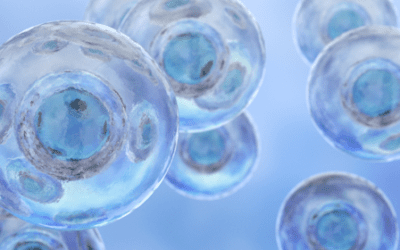 Osteoarthritis (OA) is the most common form of arthritis and is estimated to affect over 500 million people worldwide. A result of the progressive deterioration of the protective cartilage that cushions the ends of the bones, OA most commonly affects the hands,...
read more