Stemedix Stem Cell Research and Health Awareness Blog
Stay up to date with the latest developments in stem cell research and treatment. Subscribe to our newsletter.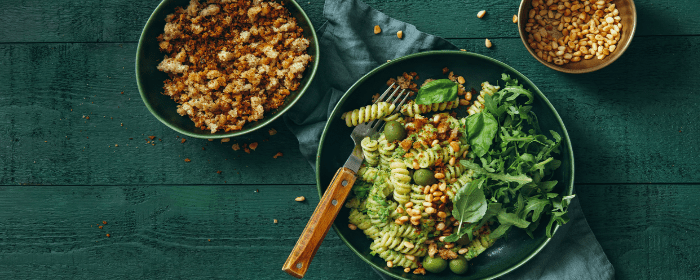 The Mediterranean diet emphasizes nutrient-rich eating from sources such as vegetables, healthy fats, whole grains, fruits, and lean protein. The dietary approach has been praised for its health benefits in recent years, including improved heart health. Now, it's also...
read more