Stemedix Regenerative Medicine Research and Health Awareness Blog
Stay up to date with the latest developments in regenerative medicine research and treatment. Subscribe to our newsletter.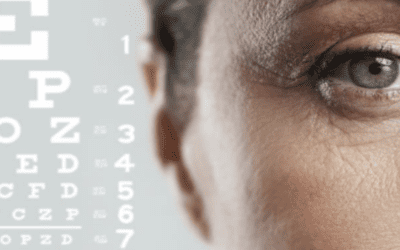 One of the challenges of diagnosing and managing symptoms of multiple sclerosis (MS) is the condition's unpredictable nature. Those with MS may experience chronic, severe symptoms or be largely symptom-free. So what are the first signs of having Multiple Sclerosis?...
read more