Stemedix Stem Cell Research and Health Awareness Blog
Stay up to date with the latest developments in stem cell research and treatment. Subscribe to our newsletter.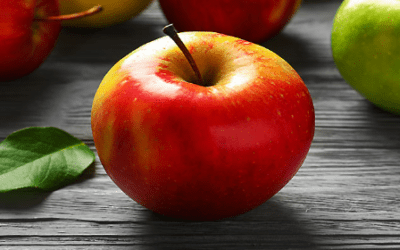 The old adage, "An apple a day keeps the doctor away" has roots that can be traced back to the mid-1800s. Naturally, one might assume that such outdated advice would have little value today. While an apple a day indeed lacks the ability to reduce the frequency of your...
read more