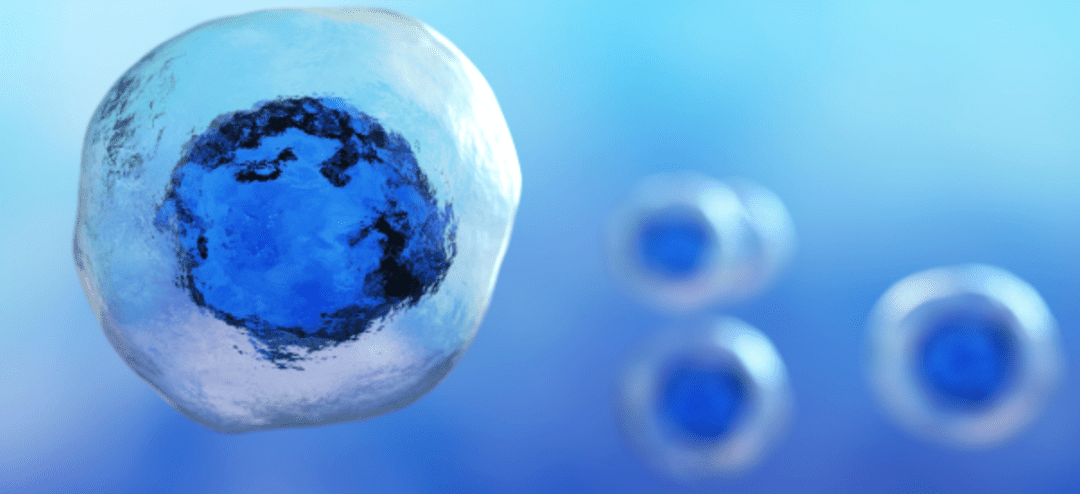 While all injuries should be treated and properly resolved, there are certain injuries that can have more serious prognoses than others. Neurologic injuries are one of the more significant types of injuries someone can sustain. Injuries to the brain or spinal cord can result in various debilitating symptoms. Here we will learn more about Regenerative Medicine for Neurologic Injury.
In the past, a neurologic injury came with a dire prognosis. There were few treatment options, and many patients were left with symptoms like an inability to speak or paralysis.
Fortunately, advancements in medicine have led to an array of new treatment approaches to neurologic injuries. One way to address these types of injuries is through regenerative medicine. Learn more about how regenerative medicine can treat neurologic injuries below.
What is Regenerative Medicine?
Regenerative medicine, also known as stem cell therapy, involves stem cells that are the undifferentiated cells of a multicellular organism. These cells have the capability to produce and regenerate new cells of the same type. For this reason, stem cells can be potentially beneficial when managing numerous conditions.
Stem cells have the properties to help repair damaged cells or replace them with new, healthy ones. This has made stem cell therapy a potential approach when managing neurologic injuries.
Treating Neurologic Injury with Stem Cells
Recent studies have shown that mesenchymal stem cells can be used to manage injuries to the brain and spine. One of these studies was discussed at length at the 2022 American Academy of Neurology Annual Meeting.
A study by STEMTRA examined the efficacy of stem cells when treating patients with a TBI, or traumatic brain injury. Traumatic brain injuries occur when there is severe damage to brain tissue, resulting in the death of the tissue.
This scenario can lead to a number of symptoms, including the following:
Loss of bowel or bladder control
Loss of fine motor skills
Difficulty speaking
Impaired gait
Paralysis
The study found that ongoing stem cell therapy helped a portion of these patients improve motor function and return to normal functional capabilities. Dexterity, gait speed, and even sensory reactions were improved with this stem cell treatment.
While studies are ongoing, stem cells are more often regarded as a potential treatment option for neurologic injuries. There is still research to be done to confirm how effective this type of regenerative medicine is for patients with grave injuries like TBI.
If you are interested in learning more about Regenerative Medicine for Neurologic Injury, you can inquire with a neurologist or regenerative medicine specialist at Stemedix for more information.