Stemedix Stem Cell Research and Health Awareness Blog
Stay up to date with the latest developments in stem cell research and treatment. Subscribe to our newsletter.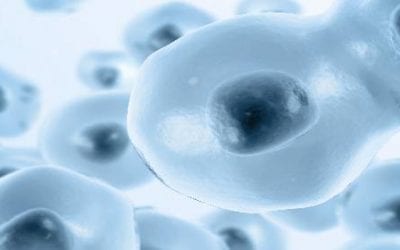 For some men with prostate cancer, surgery to remove the prostate gland can be curative. The surgery to remove the entire prostate gland, called radical prostatectomy, can improve survival. If performed early, radical prostatectomy can prevent metastatic prostate...
read more