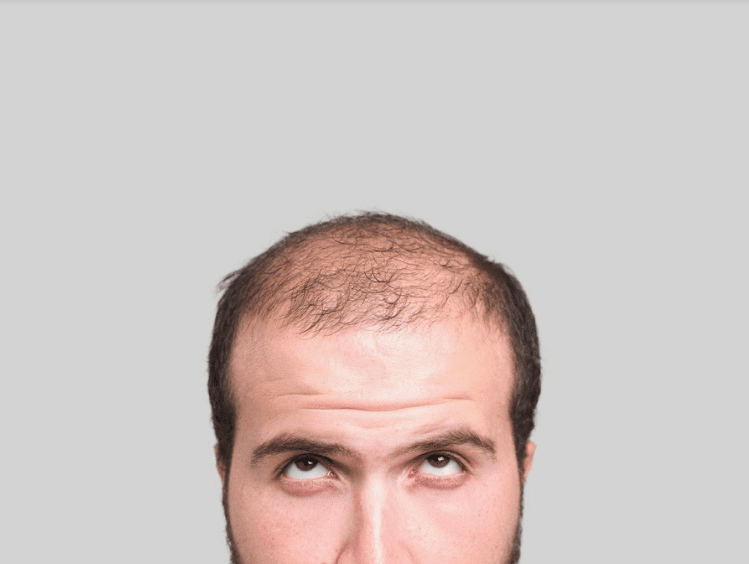 Considering Stem Cell Hair Restoration? Florida Residents, Find Out More
If you're experiencing hair loss, you're not alone: more than 50 million men and women have some degree of hair loss, which is often triggered by the natural process of aging. It can also be caused by certain illnesses and medical treatments. Thus, thinning hair is often viewed as an inevitable fact of life—but it doesn't have to be.
If you're considering stem cell hair restoration, a Florida-based regenerative medicine therapy provider, Stemedix, can help. They use stem cell treatments to address not only medical conditions such as neurodegenerative and autoimmune disorders, but also to promote overall wellness, which includes addressing common cosmetic concerns.
Hair loss isn't strictly cosmetic, however. It can profoundly impact your quality of life, confidence, and satisfaction with your appearance. Over time, these negative impacts can transcend into your personal and professional relationships, taking their toll on your overall quality of life and potentially leading to larger psychological issues such as depression and anxiety.
Stem Cell Hair Restoration: Florida-Based Treatment
Fortunately, stem cell hair restoration is available for individuals who feel that hair loss or thinning is beginning to leave its mark on their lives. Whether you've tried medications in the past without any success or you want to avoid other interventions altogether, stem cell treatment is a promising option.
At our Florida facility, patients can receive a powerful dose of stem cell exosomes, which have hundreds of proteins and spark regeneration. Known for their ability to promote cell survival, exosomes have been shown to induce hair growth by stimulating follicles. They work by acting on several key mechanisms, including the expression of signaling molecules, to activate regenerative factors.
Patients have achieved noticeable new growth after a single treatment, though additional sessions may be needed depending on the degree of hair loss. Unlike other therapies, however, stem cell hair restoration has few to no side effects and does not require downtime or extensive healing (as seen in invasive surgical procedures). Instead, it simply turbocharges the body's own natural regenerative processes to restore its youthful qualities. If you are looking to benefit from Stem Cell therapy then contact us today!