Stemedix Regenerative Medicine Research and Health Awareness Blog
Stay up to date with the latest developments in regenerative medicine research and treatment. Subscribe to our newsletter.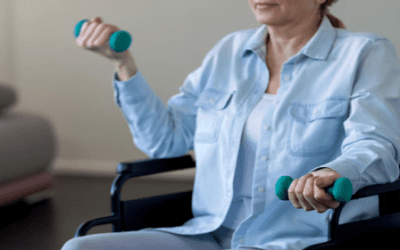 Having limited mobility can feel frustrating and discouraging, especially if your movements are restricted due to an illness or injury. But even with limited mobility, there are still ways to enjoy the benefits of exercise and promote general wellness. Why You Should...
read more