Stemedix Regenerative Medicine Research and Health Awareness Blog
Stay up to date with the latest developments in regenerative medicine research and treatment. Subscribe to our newsletter.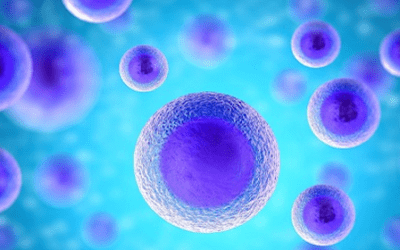 Osteoarthritis (OA) is the most common and widespread form of arthritis, affecting an estimated 655 million people worldwide. Occurring as a result of cartilage degeneration, OA is a progressive degenerative disorder that most commonly affects the joints of the hands,...
read more