Stemedix Stem Cell Research and Health Awareness Blog
Stay up to date with the latest developments in stem cell research and treatment. Subscribe to our newsletter.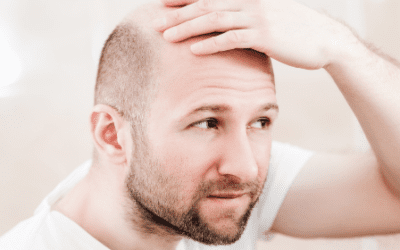 Androgenic alopecia, more commonly known as pattern hair loss or pattern baldness, is an extremely common form of hair loss. Four out of 5 men and 2 out of 5 women under the age of 70 have hair loss due to androgenic alopecia (aka androgenetic alopecia). While this...
read more