Stemedix Stem Cell Research and Health Awareness Blog
Stay up to date with the latest developments in stem cell research and treatment. Subscribe to our newsletter.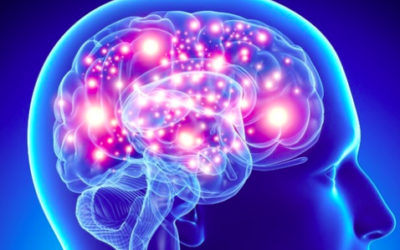 As the most common cause of dementia, Alzheimer's disease (AD) affects hundreds of thousands of people in the U.S. It's a progressive brain disease which impairs cognition, including memory, behaviors, and thinking. Over time, symptoms worsen and begin to interfere...
read more