Stemedix Stem Cell Research and Health Awareness Blog
Stay up to date with the latest developments in stem cell research and treatment. Subscribe to our newsletter.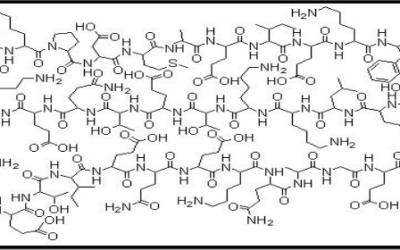 Thymosin beta-4 (Tb4) is a protein with 43 amino acids. Available by prescription, this water-soluble supplement has regenerative properties which make it a promising therapy for neurodegenerative conditions, including multiple sclerosis (MS). This peptide can also...
read more