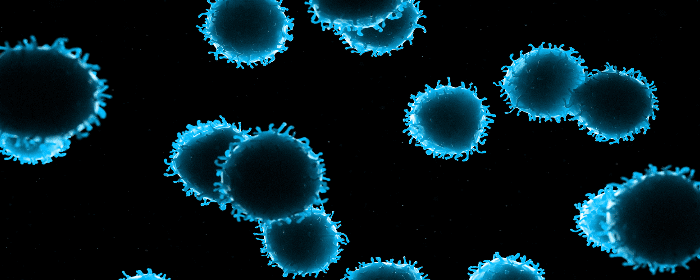 Most organs of the body recover from injury by generating new, healthy cells. Not every organ of the body has the same ability to form new cells, however. The skin is an example of an organ that has an amazing ability to regenerate. Liver and lung also have the ability to form new cells, but not as dramatically as skin. Kidney and heart have even less ability to repair and regenerate. On the opposite end of the spectrum from the skin is the brain, which has very little capacity to regenerate once it has been damaged or destroyed. All of these organ systems, especially those that are relatively unable to repair themselves, could theoretically benefit from stem cells.
Mesenchymal stem cells, also known as stromal cells, are multipotent stem cells derived from bone marrow, umbilical cord, placenta, or adipose (fat) tissue. These cells can become the cells that make up bone, cartilage, fat, heart, blood vessels, and even brain. Mesenchymal stem cells have shown a remarkable ability to help the body to produce new cells. Researchers are now realizing that the substances stem cells release may be more important than any new cells they may become. In other words, stem cells can directly become new healthy cells to a certain degree, but they can also release substances that dramatically increase the number of new, healthy cells.
Mesenchymal stromal stem cells release small packets called exosomes. These exosomes are filled with various substances that promote cell and tissue growth. Some of the most interesting and potentially useful substances are cytokines and micro RNA. Cytokines are the traffic cops of cellular repair, signaling certain events to take place while stopping others. Having the right cytokines in a particular area is critical for new tissue growth. The micro RNA released by stem cell exosomes is potentially even more exciting than cytokines. These tiny bits of RNA can directly affect how healthy and diseased cells behave. Micro RNA has a powerful ability to control the biological machinery inside of cells.
Exosomes exhibit a wide array of biological effects that promote the repair and growth of damaged and diseased organs. They promote the growth of skin cells and help wounds heal. Exosomes can reduce lung swelling and inflammation and even help the lung tissue heal itself (i.e. reduced pulmonary hypertension, decrease ventricular hypertrophy, and improve lung vascular remodeling). These small packets released by stem cells help prevent liver cells from dying (i.e. prevents apoptosis), promote liver cell regeneration, and slow down liver cirrhosis (i.e. fibrosis). Exosomes can also help protect the kidneys during acute injury and reduce the damage that occurs during a heart attack.
Several clinical trials are underway designed to allow these exciting developments to be used to treat patients. As the researchers state, "Extensive research and clinical trials are currently underway for the use of MSCs as regenerative agents in many diseases including spinal cord injury, multiple sclerosis, Alzheimer's disease, liver cirrhosis and hepatitis, osteoarthritis, myocardial infarction, kidney disease, inflammatory bowel disease, diabetes mellitus, knee cartilage injuries, organ transplantation, and graft-versus-host disease." We can reasonably expect that exosomes will be used to treat at least some of these conditions in the very near future.
Reference: Rani al. (2015). Mesenchymal Stem Cell-derived Extracellular Vesicles: Toward Cell-free Therapeutic Applications. Molecular Therapy. 2015 May; 23(5): 812–823.