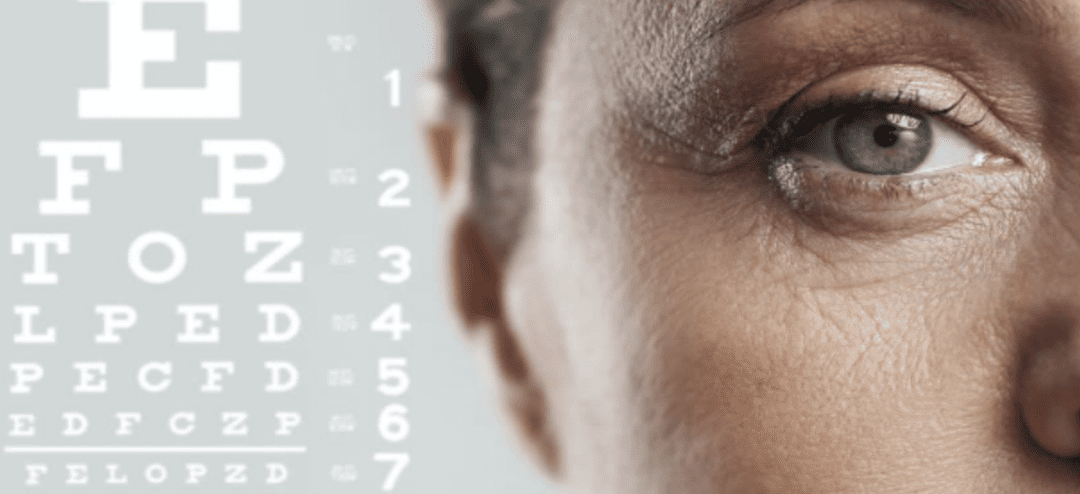 One of the challenges of diagnosing and managing early signs of multiple sclerosis (MS) is the condition's unpredictable nature. Those with MS may experience chronic, severe symptoms or be largely symptom-free. So what are the first signs of having Multiple Sclerosis?
The early signs of MS can be varied or overlap with symptoms of other illnesses. However, a proper diagnosis is critical, as early MS treatments can delay the disease's progression. Most adults with MS in the U.S. receive their diagnoses between the ages of 20 and 50.
What Is Multiple Sclerosis?
As an autoimmune disease, MS occurs when the body's immune system mistakenly attacks its healthy cells. Patients with MS experience attacks on the nerves' protective coating, called myelin or the myelin sheath. Attacks on myelin damage the nerves, causing problems throughout the central nervous system.
As the attacks seem to target nerves at random, symptoms vary widely.
What Are the Early Signs of MS?
Some of the more common early signs of MS include:
Tingling and numbness
Weakness
Balance problems or dizziness
Vision problems
Pain
Muscle spasms or cramps
Bladder issues
Fatigue
Cognitive problems
Sexual dysfunction
In some patients with MS, the condition initially presents with neurological symptoms that have no other known cause and last at least 24 hours. These symptoms are known as a clinically isolated syndrome (CIS).
CIS doesn't always lead to MS, but since CIS results from demyelination or damage to the myelin that occurs with MS, it often serves as an early sign of the disease.
For example, a CIS episode could include optic neuritis resulting from damage to the myelin of the optic nerve that causes eye pain and vision issues. Another condition associated with CIS is transverse myelitis, which can cause muscle weakness or numbness.
Diagnosing MS
There isn't a standard test to diagnose MS. Instead, most physicians start by ruling out other medical conditions with similar symptoms. For example, Lyme disease, diabetes, nerve damage, and lupus are sometimes mistaken for MS, and vice versa.
After a thorough exam and medical history, your doctor may request testing to determine whether you have MS. Blood tests, a spinal tap, and an MRI can help your physician rule out other conditions or identify telltale signs of MS, such as lesions on your brain or spinal cord.
Most patients have relapsing-remitting MS, which typically allows for a more straightforward diagnosis. However, those with unusual symptoms or an uncommon disease progression may require further testing.
Managing Symptoms of MS
Aggressively managing early signs of MS as soon as possible has the potential to slow the disease's progression. That's why identifying early symptoms is critical to maintaining your health.
Many patients are discovering the promising therapy of regenerative medicine. This therapy utilizes stem cells to offer a new alternative option to potentially help repair damaged tissues, reduce inflammation, and slow down the progression of MS.
Those looking for options when traditional medicine has not provided ideal results or has not been successful may want to explore this therapy to see if it is for them. To learn more about the options you have after you see the first signs of having Multiple Sclerosis, contact a care coordinator today at Stemedix!