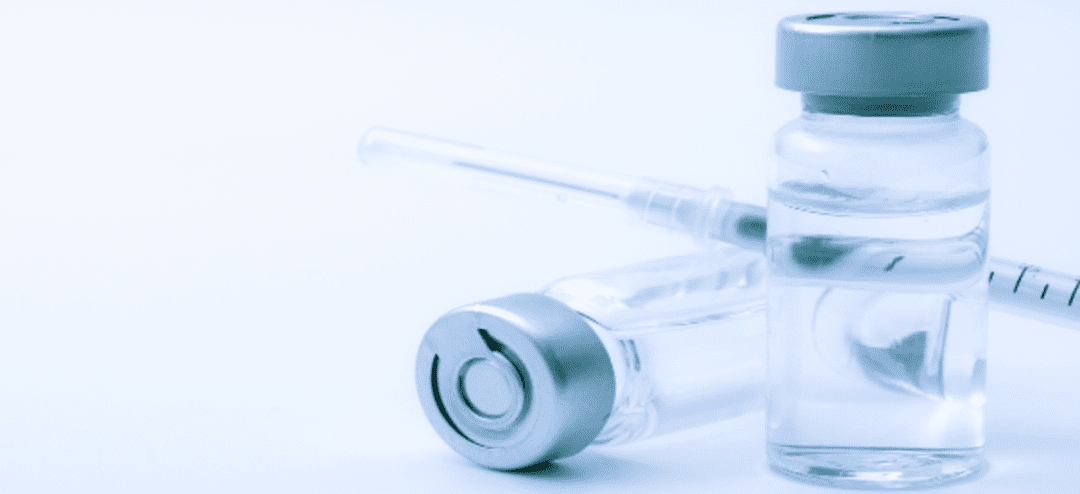 Are you interested in regenerative medical treatments? Regenerative medicine, including stem cell treatments and peptide therapy, is growing in popularity with each passing year. Here we will discuss the benefits of Peptide Therapy!
Peptide therapy is an innovative way to address everything from hair loss to sexual dysfunction. Peptides are molecules that form by combining amino acids and peptide bonds. These small chains of amino acids make up proteins in various parts of the body. These are 5 of the top health benefits associated with peptide therapy.
1. Increased Hair Growth
Hair loss is one of the most common aesthetic complaints among men and women. Thinning hair can occur for a variety of reasons, including stress, nutritional deficiencies, and aging.
One way to encourage new hair growth and diminish fallout is through peptide therapy. Peptides can provide regenerative properties that reduce hair loss from conditions like alopecia and telogen effluvium.
2. Improved Sex Life
As you age, it's normal to experience a change in your sex life due to decreasing hormones. When hormones like testosterone decline, men can experience decreased libido and poor sexual stamina. With lower estrogen levels, women often experience vaginal dryness and a general disinterest in sex.
Peptide therapy can help negate these hormonal changes and improve your overall sexual function.
3. Anti-Aging Effects
Anti-aging effects are another benefit of peptide therapy. Aging can produce a lot of changes throughout your body, from wrinkles to decreased energy. When used in conjunction with a healthy diet and exercise routine, peptide therapy may help you feel younger and ward off common signs of aging.
4. More Muscle Growth
Peptides can encourage increased muscle mass by supporting the chemical process that produces muscle growth. To form muscle, your pituitary gland releases hormones into your body.
These hormones travel throughout your body until they reach the liver. There, growth factor-1 or GF-1 is released to stimulate new muscle growth. Peptides can help encourage this process in individuals who are having trouble accumulating muscle mass due to aging or other factors.
5. Healthier Skin
One of the biggest benefits of peptide treatment is younger-looking, healthier skin. Many skincare products are now formulated with peptides to produce anti-aging effects and boost overall skin health.
Peptides work beneath the surface of the skin to reduce the appearance of wrinkles and fine lines while encouraging new collagen production. This leads to a smoother, more youthful complexion overall. To learn more about the benefits of peptide Therapy call us today at Stemedix and speak with our staff!