Stemedix Stem Cell Research and Health Awareness Blog
Stay up to date with the latest developments in stem cell research and treatment. Subscribe to our newsletter.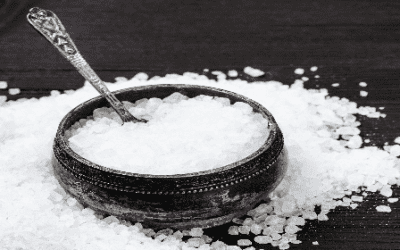 Experts have been researching the potential causes of dementia for quite some time. Like many conditions, it's believed to result from a combination of lifestyle, hereditary, and environmental factors. Recently, however, there's been one dietary factor catching the...
read more