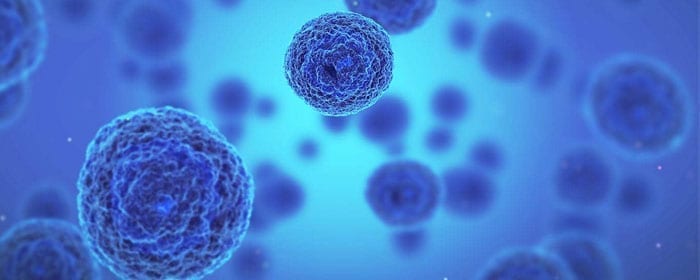 Psoriasis is a chronic autoimmune disease that affects more than 7 million people in the United States. Psoriasis is well known to cause red, scaly plaques on the skin, mostly on the elbows, hands, and feet—so-called plaque psoriasis. The condition can be very difficult to treat and the treatments can be harsh and cause many side effects. Most people with moderate to severe plaque psoriasis experience considerable suffering as a result.
In a recent clinical experiment, researchers used a man's own stem cells to successfully treat his plaque psoriasis. Surgeons removed a small amount of fat, similar to liposuction but on a much smaller scale. They then purified the sample and reinjected the adipose-derived stem cells and mesenchymal stem cells intravascularly. One month after receiving the adipose stem cell injection, the patient had substantially fewer psoriasis symptoms. Over that month, his psoriasis severity score went from a "very severe" score of 50.3 to a "none to mild" score of 0.3.
The patient in this study had struggled with psoriasis for over 20 years prior to treatment. He also reported having a poor quality of life over that time. One year after the single injection of stem cells, the patient still had no psoriasis plaques or symptoms and did not experience any serious adverse effects from the stem cell treatment. He was able to stop his other psoriasis medications. During and at the end of the study, the patient told researchers that his quality of life had substantially improved with stem cell infusion, and he was eager to continue treatments.
The results of this clinical experiment are very impressive and is an exciting development for further studies on adipose-derived stem cell research and treatment.