Stemedix Stem Cell Research and Health Awareness Blog
Stay up to date with the latest developments in stem cell research and treatment. Subscribe to our newsletter.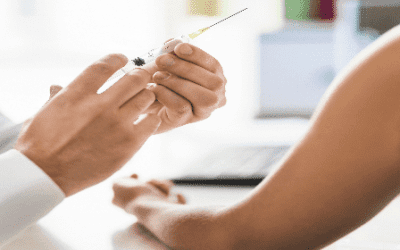 The CDC recommends everyone over the age of six months receives a flu vaccination, with the exception of people who are allergic to the vaccine or its ingredients. For individuals who are at a high risk for flu-related complications, including pregnant women, seniors,...
read more