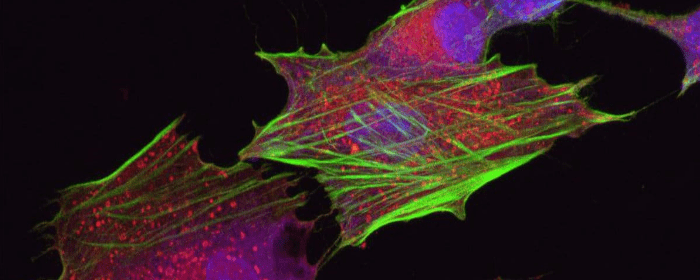 Stem cells derived from bone marrow, or hematopoietic stem cells, are a topic of significant debate in the medical community. While they have exhibited significant potential for benefiting people with both cancerous and noncancerous diseases including immune deficiencies, not all methods for administering bone marrow are created equal. While intra-articular injections of bone marrow are more common and considered safer, intravenous methods pose serious risks, which are explored here.
Intra-articular injections involve injecting bone marrow directly into the compromised joint, whereas intravenous methods entail infusing bone marrow stem cells into the body through the veins. Intra-articular injections have shown promise in treating conditions such as osteoarthritis (OA) in joints such as the knee and has proven to achieve pain relief for moderate-to-severe cases of osteoarthritis.
Intra-articular treatments are localized, so the injected bone marrow is already in its target location upon being administered. According to research, this form of therapy is generally considered to be safe. In intravenous bone marrow transplants, however, there are serious risks associated with treatment. Bacterial infections are common, while viral and fungal infections can also occur and cause life-threatening conditions, such as organ failure.
Risk factors for developing any complication associated with intravenous bone marrow transplantations vary based on a number of factors, including the patient's age, genetics, and type of disease being treated. With that said, due to its limited risks, intra-articular bone marrow methods appear to be the safest form of treatment currently available. Although each patient will need to discuss risk factors alongside potential benefits with his or her physician, oftentimes the risks appear to outweigh the potential benefits.
There are alternative therapies with fewer potential side effects which may be explored such as Adipose and Umbilical Cord-derived stem cells. These regenerative medicine treatments not only can treat osteoarthritis and sports-related injury conditions, but have also shown positive results in treating neurological conditions such as Multiple Sclerosis, Parkinson's disease, Post-Stroke, and Traumatic Brain Injuries (TBI).