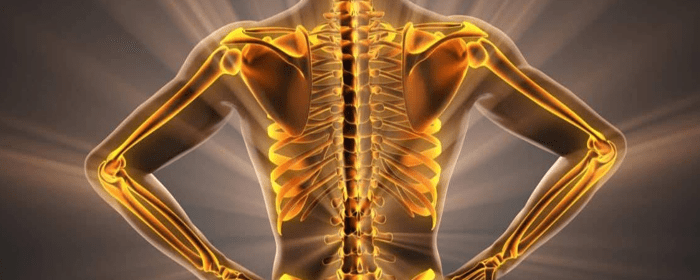 Your bones are essential for providing your body with support and stability, especially as you age. When you get older, you are more susceptible to conditions that can weaken bones and make them more prone to breakage.
Keeping your bones healthy throughout your life will strengthen them in old age and make you less likely to develop conditions like osteoporosis. Take a look at these tips for healthier bones.
Increase Calcium Intake
One of the best ways to strengthen your bones is to increase your calcium intake. Many people are deficient in calcium, and it puts them at a higher risk of osteoporosis and other conditions that weaken bones. You can increase your calcium intake by adding more whole milk, yogurt, and calcium supplements to your diet.
Stay Active
You don't need to perform strenuous exercises or intense workouts. A daily walk, swimming, or even playing golf are all good ways to remain physically active.
People who lead a sedentary lifestyle tend to have weaker bones than those who get regular exercise. To strengthen your bones and reduce the risk of osteoporosis, you should strive to stay active throughout your whole life.
Quit Smoking
Research has suggested that smoking cigarettes can increase your risk of bone breakage or developing osteoporosis. To help yourself maintain strong, healthy bones, it's better to quit smoking as soon as possible.
Decrease Alcohol Consumption
In addition to tobacco products, alcohol can increase your risk of developing osteoporosis. For stronger, healthier bones, you should try to keep your drinking to a minimum.
Keep Hormones in Check
Some instances of weak bones and osteoporosis are linked to hormone imbalances. Getting your hormone levels regularly checked and ruling out thyroid conditions can help you keep strong bones for your entire life.