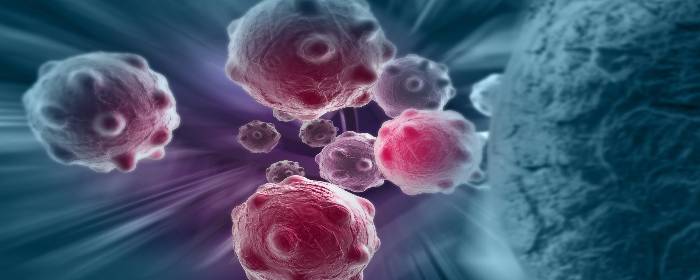 Given the limitations of several conventional methods to treat a wide variety of diseases and injuries, stem cell therapy has begun to gain in popularity. The evidence supporting the field of Regenerative Medicine, which involves using stem cells to regenerate healthy, functional tissue, has indeed been accumulating in recent years.
There are a number of different types of stem cells that have been explored for their therapeutic potential. Mesenchymal stem cells have become a preferred option for therapy because of their ability to differentiate into several different types of adult tissue and to be transplanted safely and effectively into patients.
One-way mesenchymal stem cells confer their therapeutic benefits is through paracrine effects that are achieved by the secretion of extracellular vesicles, some of which are exosomes. Exosomes are between 30 and 100 nanometers (nms) in diameter and exist in blood, cerebrospinal fluid, and other bodily fluids.
A recent review, published in Cell Transplantation, covered research showing that mesenchymal stem cell exosomes are therapeutically advantageous for the management of several conditions, including Parkinson's disease, osteoarthritis, and stroke.
The review discusses, for instance how in models of Parkinson's disease, exosomes have been shown to provide neuroprotection. MSC-derived exosomes also appear to inhibit inflammation in the context of osteoarthritis and also to stimulate repair in damaged tissue. Further, specific exosome biomarkers, miR-9 and miR-124, have proven to be promising in diagnosing the severity of stroke.
Based on recent research covered in this review, stem cell-derived exosomes have significant therapeutic potential. Though this review focuses specifically on the relevance of exosomes in Parkinson's disease, osteoarthritis, and stroke, exosomes will likely provide benefits for patients in a variety of contexts and will prove to be an important part of Regenerative Medicine.
Reference
Chang, Y-H, et al. (2018). Exosomes and stem cells in degenerative disease diagnosis and therapy. Cell Transplantation, 27(3), 349-363.