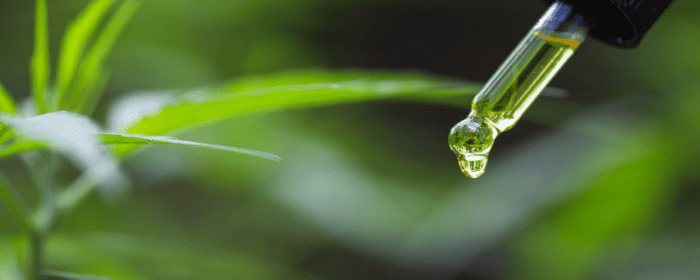 In recent years there has been a surge in the popularity of CBD products. Everything from skincare to pain relief is available with CBD in the formula. Research has continued to unveil more benefits attributed to CBD oil. One of the lesser-known benefits may be increased weight loss.
What Is CBD?
CBD refers to cannabidiol. Cannabidiol is the component of cannabis that does not produce psychoactive effects, such as the signature "high" often associated with marijuana. Instead, cannabidiol produces a wide variety of potential health and aesthetic benefits, condition spasms, including pain relief, lower blood sugar, and improved skin health.
CBD is often extracted from the marijuana plant and incorporated into products in its purest form. To experience optimal benefits, many people use pure CBD oil on its own. This method allows your body to absorb the highest concentration of cannabidiol, enhancing its intended effect.
CBD and Weight Loss
Have you been trying to lose weight, but failing to see real results? Sometimes diet and exercise alone aren't enough to produce significant weight loss. This is especially true for people who have a slower metabolism due to age or underlying medical issues. Fortunately, the cannabidiol may provide an effective solution.
Recent research has linked CBD oil to increased weight loss. Studies have shown that cannabidiol interacts directly with the body's natural endocannabinoid system. This produces a number of benefits that can help you reach your healthy body weight.
Researchers found that CBD could decrease appetite while boosting metabolism at the same time. When less food is consumed and fat burn is increased, it can lead to weight loss.
Research on the link between CBD and weight loss is ongoing, and there's still much to be learned about the relationship between cannabidiol and metabolism. If you are interested in using CBD oil as a weight loss aid, make sure to find a reputable and quality source.
For more health awareness blogs, please visit http://www.stemedix.com/blog.