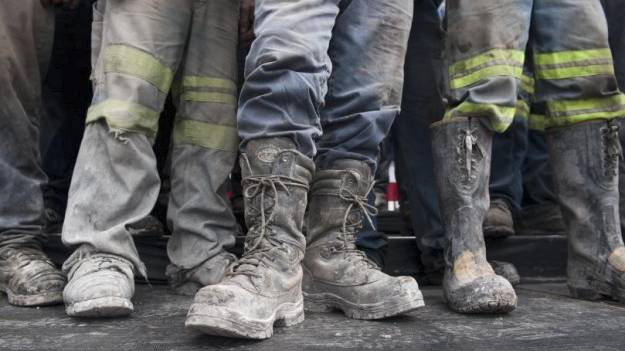 Silicosis, which is also known as miner's phthisis, potter's rot grinder's asthma, potter's rot, is an occupational disease of the lungs that is caused by the inhalation of a specific type of dust called crystalline silica dust. The disease causes inflammation and scarring in the lungs that leads to the formation of lesions. The disease has been increasing in incidence in developing countries in recent years and unfortunately cannot be fully cured.
A recent study, published in Stem Cell Research & Therapy, explored, for the first time, the potential to intervene in processes associated with silicosis. Stem cell therapy has been used to address inflammation and the resulting tissue damage. Mesenchymal stem cells have been applied to other occupational conditions as well. The researchers hypothesized that adipose-derived mesenchymal stem cells would improve pulmonary fibrosis by reducing inflammation.
Through their study, they found that using these adipose-derived mesenchymal stem cells in silicosis did indeed lead to a remissive effect with regard to pulmonary fibrosis. Further, they found that this occurred by reducing inflammation by modifying protein certain cellular pathways that decreased the expression of problematic proteins.
While this data is preliminary, they show the potential promise of stem cells in the therapeutic intervention of silicosis. Future studies will help researchers and clinicians better understand how stem cells can be used to combat the pulmonary fibrosis associated with silicosis, as well as how they can be used to combat other occupational diseases.