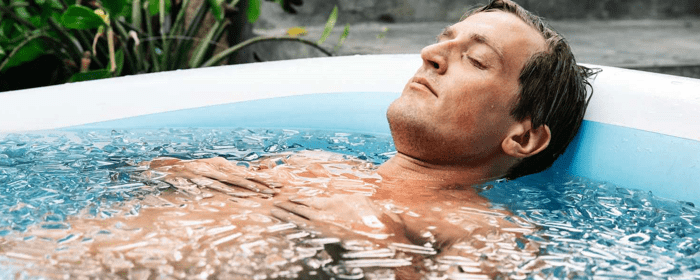 If you struggle with things like chronic pain, poor mood, or sore muscles, you may be a candidate for cold water therapy. Immersing the body in cold water is becoming a popular treatment method that can address a number of concerns.
Cold water therapy is an innovative treatment approach that involves submerging yourself in freezing cold water for a predetermined amount of time. Cold water therapy can be used long-term for chronic conditions or in short sessions for things like sports injuries or muscle recovery.
The Benefits of Cold Water Therapy
Cold water therapy is growing in popularity because it offers a variety of benefits. The following are just three of the most notable advantages patients experience with cold water treatments.
Muscle Recovery
If you want to speed up muscle recovery after a game or intense workout, stepping into an ice bath could help. Research shows that cold water immersion may delay the onset of muscle soreness after exercising.
Pain Relief
Another potential use for cold water therapy is as a pain reliever. When used in a physical therapy setting, cold water immersion has been shown to lower inflammation and reduce chronic or acute pain.
Improved Mood
One of the lesser-known benefits of cold water therapy is as a mood elevator. Studies have shown that cold water immersion could be linked to an increase in dopamine, the neurotransmitter in your brain that makes you feel happier.
Seeking Cold Water Therapy
While it may be an effective treatment method for several concerns, cold water therapy is still considered an unconventional approach in certain circumstances. Before starting cold water therapy, discuss the details with your regular physician to determine whether this is the right course of action for you.