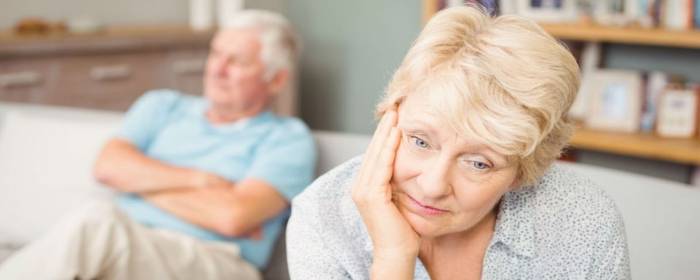 Cognitive aging describes the changes to our ability to think, remember, and process information that occurs as we age. Cognitive aging begins in adulthood and progresses—if not accelerates—in old age. Over time, the speed at which we process information in the brain slows down, our ability to pay and maintain attention decreases, and we have a harder time making and recalling new memories. While some view cognitive aging as normal because it occurs in all of us, others acknowledge that cognitive aging is something that interferes with a person's ability to function and diminishes the quality of life.
Currently, there are very few things that can slow cognitive aging and essentially nothing that can reverse it. Physical exercise, mental activity, and a healthful diet can modestly preserve cognitive function as we age. However, once aging occurs in the brain, there is nothing that we can do—currently—to change it.
Some innovative scientists are trying to change that, however. They are focusing on the changes in the brain that take place during aging and using stem cells to reverse that process.
A group of neuroscientists focused their efforts on memory and on the hippocampus, which is the main region of the brain that is responsible for memory. Researchers collected clinical-grade, mesenchymal stem cells taken from human umbilical cords and infused them into aging mice. Aging mice received stem cell treatment once every two weeks for several months.
After three months of treatment with umbilical cord-derived mesenchymal stem cells, mice showed significant improvement in learning and memory tests. Treated mice also had a remarkably improved function in the hippocampus. Surprisingly, stem cell treatment also created new brain cells (i.e. neurogenesis). Indeed, stem cell transplantation in aging mice actually reversed changes in the brain associated with cognitive aging.
These results were conducted in mice and not in humans, however, this research offers a strong foundation for conducting clinical human studies. If these improvements in memory and brain health could be shown in humans, it would be a groundbreaking study. Even in its current form, this research is an exciting breakthrough for the fields of stem cell medicine, neuroscience, and the neurobiology of cognitive aging. It suggests that mesenchymal stem cells may one day be able to reverse cognitive aging.
Reference: Cao N. et al. (2017). Clinical-grade human umbilical cord-derived mesenchymal stem cells reverse cognitive aging via improving synaptic plasticity and endogenous neurogenesis. 2017 Aug 10;8(8):e2996.