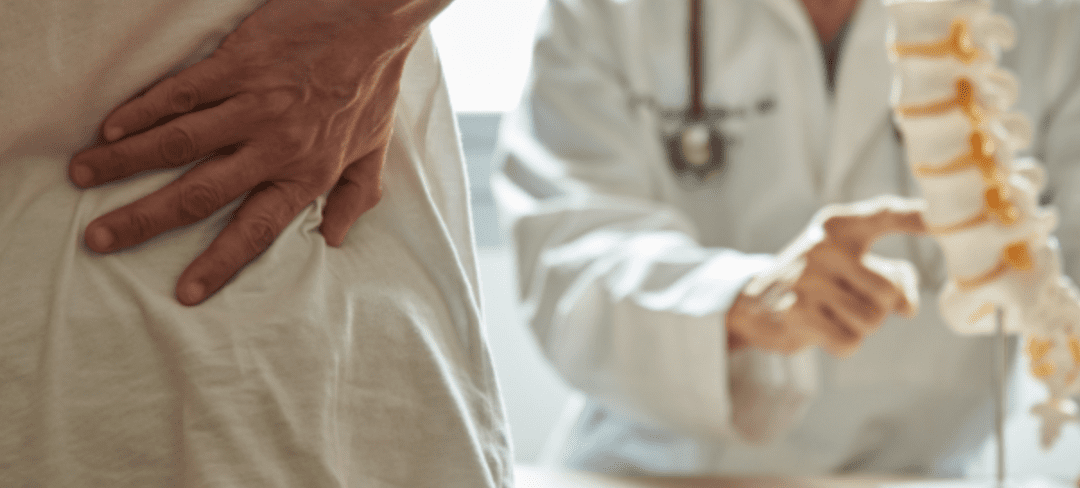 When the body experiences damage, pain signals the brain that an injury occurred, allowing the body to react and prevent further damage. However, in some cases, the body's pain response to injury lasts longer than it should, leading to chronic pain that causes its own harm. One cause of chronic pain is when nerve signals become damaged, sending pain signals even when the body isn't experiencing damage. In these cases, spinal cord stimulation may interrupt these pain signals, offering relief to people experiencing chronic pain. So what is spinal cord stimulation? Keep reading to find out!
What Is Spinal Cord Stimulation?
Spinal cord stimulation (SCS) is a newer treatment for managing chronic pain that stops the pain signals coming from the spinal cord. It is specifically used in cases where the cause of the pain can't be remedied.
Patients using SCS to manage their pain will have a spinal cord stimulation device surgically implanted in their spine. The device contains multiple components, including:
Neurostimulator Device
The neurostimulator device, also called a pulse generator, is surgically implanted below the skin of the upper buttock or abdomen and delivers mild electrical stimulations that the patient typically can't feel.
Leads
Tiny stimulating medical wires, also known as electrodes, are attached to the neurostimulator device that sends the stimulation to the epidural space near the spine. When the leads send their signals over the spinal cord, pain signals can't communicate, and pain is blocked.
Physician Programmer
This is a computer at the physician's office that your spinal specialist uses to set stimulation levels and appropriately adjust the neurostimulator device.
Handheld Programmer
This device resembles a remote control that patients can use to adjust their stimulation. The patient can change the stimulator's function based on activities or varying pain levels.
How Does Spinal Cord Stimulation Work?
SCS provides pain relief by modifying pain messages before they reach the brain. The neurotransmitter device sends electrical pulses through the leads that can get to the brain faster than the body's pain signals. As a result, patients undergoing SCS should feel a tingling sensation instead of pain. 
Once implemented, patients can use their remote control or handheld programmer when they feel pain. The remote control can adjust the location and strength of the electrical stimulation. For example, patients can change their stimulation levels for different activities or days when they feel more or less pain.
Is Spinal Cord Stimulation Effective?
While SCS treatments continue to develop, they may already be an effective treatment method for many patients. For example, patients suffering from complex regional pain syndrome failed back surgery, and other chronic pain conditions are finding relief through SCS. If you would like to learn more about Spinal Cord Stimulation and how it can help, contact us today at Stemedix!