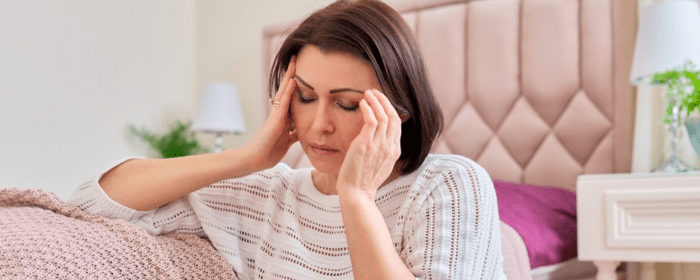 Nutritional deficiencies are a common cause of concerns like hair loss, lack of energy, and brain fog. One of the most prevalent nutritional deficiencies is a vitamin B12 deficiency.
Left untreated, a B12 deficiency can lead to serious issues like anemia, neurological concerns, and psychological symptoms. To avoid these larger issues, vitamin B12 levels should be restored as soon as possible.
Learn more about a B12 deficiency and its symptoms below.
Symptoms of a B12 Deficiency
Many people are lacking in vitamin B12 and have no idea until their symptoms begin to affect everyday life. Symptoms include:
Nausea
Vomiting
Diarrhea
Weight loss
Lack of appetite
Vision problems
Extreme lethargy
Difficulty speaking
Sore mouth or tongue
Getting easily confused
Depression and irritability
Numbness and tingling
When you start to notice symptoms of a B12 deficiency, it is important that you seek professional treatment to restore appropriate levels. The sooner you treat your deficiency, the less likely you are to develop serious concerns like neurological decline.
Treating a B12 Deficiency
A simple blood test can confirm that you are low in vitamin B12. When your B12 levels are properly assessed with a complete blood count (CBC), you can then move forward with treatment.
Your doctor will work with you to bring your B12 back up and resolve your associated symptoms. This will involve a customized treatment plan that increases the amount of vitamin B12 in your system.
The following are some of the ways that a B12 deficiency is treated:
Vitamin B12 oral medication
Intramuscular injections
B12 nasal spray
B12 nasal gel
If you are experiencing lethargy, vision problems, vomiting, or other symptoms of B12 deficiency, seek prompt medical treatment. Diagnosing and treating this deficiency will help you avoid serious conditions further down the road.
Speak with your doctor today to learn more about vitamin B12 deficiency. You can also do a comprehensive test to discover your personal blueprint of any insufficiencies and deficiencies to better optimize your daily wellness needs.