Central Florida Regenerative Medicine
Regenerative medicine harnesses the power of your body's most powerful cells for pain relief and healing. Stemedix is a St Pete, Florida-based company that offers stem cell and platelet-rich plasma (PRP) therapies to relieve chronic pain. These therapies are often successful in areas where others have failed. For more information on regenerative medicine in Tampa FL, please contact our office today.
NEW! Now accepting Medicare
What is Regenerative Medicine?
Regenerative medicine is a new approach to tissue repair. For tissue damage due to injury, trauma, disease, or even congenital issues, regenerative medicine options such as stem cell therapy and PRP therapy can be used.
Regenerative medicine is based upon the simple principle that treating the root cause is better than treating the symptoms. Traditional medicine may prescribe pain relief for pain in the knees.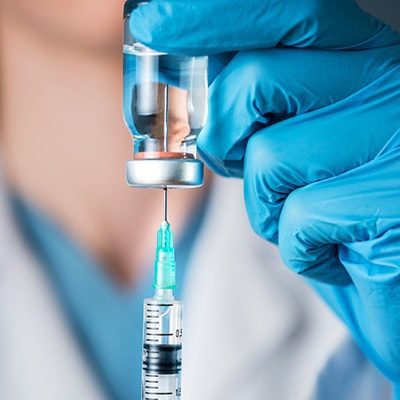 Don't let pain control your life, call us at (800) 531-0831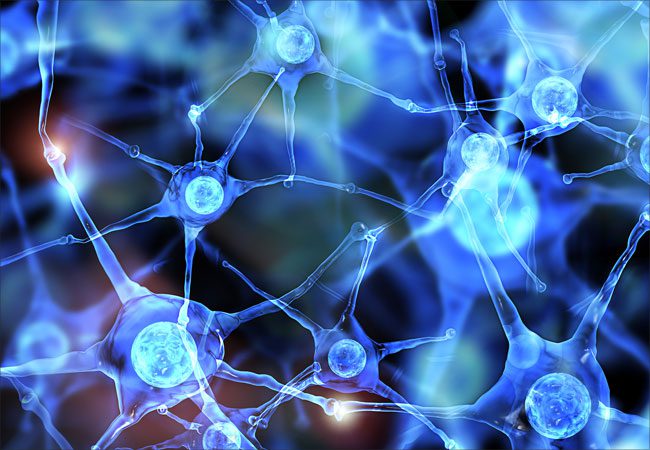 Why Stemedix for Central Florida Regenerative Medicine
Expertise and Experience: Stemedix has a team of highly trained and experienced medical professionals who specialize in regenerative medicine. They use cutting-edge technology and advanced treatment methods to help patients with a variety of conditions.
Personalized Care: Stemedix places a strong focus on patient care and customer service. They work closely with each patient to understand their needs and goals, and provide personalized treatment plans.
Autologous Stem Cells: Stemedix uses autologous stem cells, which are obtained from the patient's own body and therefore carry less risk of rejection and other complications.
Advanced Technology: Stemedix uses the latest techniques such as the use of centrifugation and cell counting technology to process the stem cells, which ensures the highest quality and concentration of cells for the treatment.
 Call Stemedix for Central Florida Regenerative Medicine
Are you tired of living with chronic pain or dealing with a debilitating condition? Are you looking for a way to improve your quality of life and get back to doing the things you love? Look no further than Stemedix.
Our team of highly trained and experienced medical professionals specialize in the cutting-edge field of Central Florida regenerative medicine. We only use advanced techniques and cutting-edge technology. We can help you achieve your health goals and improve your overall well-being. Call us today.
Discover our wide range of treatments by calling us at (800) 531-0831