Stemedix wins Global Healthcare Award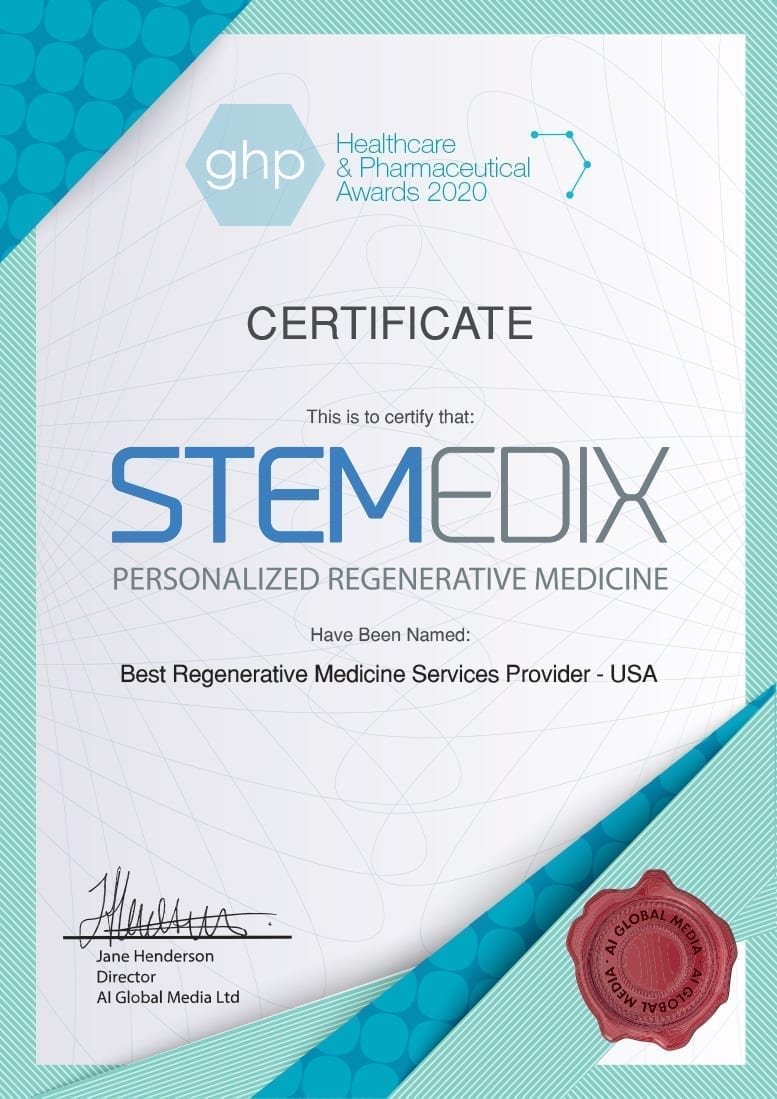 Stemedix, Inc. is honored and humbled to be recognized globally as the 2020 Best Regenerative Medicine Services Provider in the US by Global Health & Phrama (GHP) in the Healthcare & Pharmaceutical Award Category.
We are humbled by this recognition and it helps to confirm our continued team efforts to maintain our authenticity as an ethical and compassionate provider for our patients. We look forward to the new year with exciting new opportunities that will help provide patients with precision medicine through our new collaboration with the University of South Florida.
In addition, we are further developing our functional medicine services to launch our new wellness program. The Precision Wellness Program will provide each patient an opportunity to address their health needs from the comfort of their home with scientific comprehensive testing. This testing will provide a deeper analysis from a molecular level in order to provide a healthy wellness journey throughout the year and guided by a board certified provider.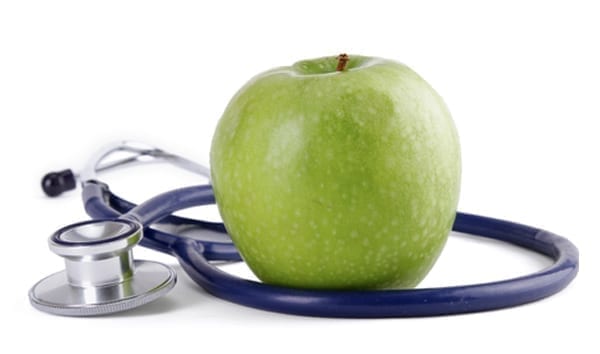 We look forward to a promising new year and will uphold the promise to continue our patient loyalty and focused healthcare efforts as the Best Regenerative Medicine Services Provider in the US.