Stemedix joins in Collaboration with the University of South Florida
Stemedix joins in Collaboration with the University of South Florida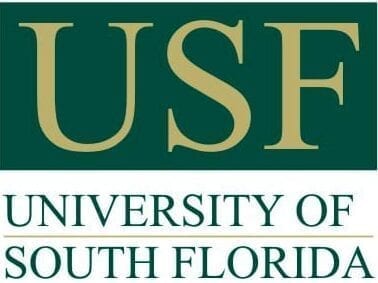 UPDATE – Our excitement continues with our close partnership with the University of South Florida Research Department. Since the beginning of our collaboration, which has been extended through this year, we have studied and tested biologic products derived from umbilical cord tissue. These products are an important piece of regenerative medicine advancement for the future. Our testing efforts have been able to increase our knowledge and understanding of the science of these products. Together with the University of South Florida, a new proprietary wound care product has been created and is currently in the research testing phase. Our work is certainly far from finished but the progress being made is encouraging.
Stemedix, Inc. is excited to announce their research collaboration agreement with the University of South Florida in efforts to advance regenerative medicine offerings with a more precise and personalized approach.
This agreement will allow Stemedix, Inc. and the University of South Florida to work together in efforts to improve patient outcomes. Our partnership will also help Stemedix deeper understand how current umbilical cord tissue products perform to improve cell activity in the regenerative and healing process. Our goal is to perform research that will create enhanced targeted protocols that can be used under an IND (investigational new drug) in order to achieve FDA approval. "We are more than excited to be a big part of advancing the field of Regenerative Medicine in hopes to creating the next round of achievements for better patient outcomes. The ground work we are doing today will create more robust targeted therapies to present to the FDA for approval." Said Fred Palmer- Director of Operations at Stemedix.
Stemedix, Inc. is proud to be partnering with this prestigious university to bring about exciting opportunities in the field of Regenerative Medicine and for many patients seeking an alternative option that will address their needs personally.