Regenerative Medicine in St Petersburg Florida
Welcome to St. Petersburg, the home to Stemedix headquarters and main campus facility in the Bayfront Medical Plaza. The facility's location is within the Bayfront Hospital District which includes John Hopkins All Children Hospital and Bayfront Health St. Petersburg Hospital, a level II trauma, and tertiary care center. Stemedix is one of the leading stem cell experts in the St. Petersburg area. At Stemedix we specialize in regenerative medicine, also known as Stem Cell Therapy in St Petersburg Florida. Stem cells are being used in regenerative medicine to renew and repair diseased or damaged tissues, and have shown promising results in treatments of various orthopedic, cardiovascular, neuromuscular and autoimmune conditions. Our practice is one of the leading providers of regenerative sports medicine and stem cell therapies in St Petersburg.

As you arrive to St. Petersburg, your high-quality experience with Stemedix begins. You will be picked up from the airport, with your own personal car service and taken to the pre-arranged hotel of your choosing at our St. Petersburg, Florida location options. This video will help to provide an overview of your arrival experience to St. Petersburg.
You will be provided with personal car services to and from your Stem Cell Therapy in St Petersburg Florida appointments with accommodations fitting your condition needs.
IV Therapy St Petersburg FL
Stemedix Offers Regenerative medicine, also known as IV Therapy In St Petersburg FL, which promotes and encourages your body's natural healing processes. These methods can target a wide range of conditions, from injuries to chronic diseases. Medical providers who practice this emerging approach aim to treat the root causes of pain, discomfort, and illness.

For those needing medical assistance, Stemedix offers access to a certified trained Caregiver to help patients that may require extra care, such as bathing, dressing, meals, etc. Interpreter services may also be offered. These services may include additional fees and are determined case by case. Medical equipment and/or supplies needed during your treatment stay can also be arranged. Some can be supplied complimentary, however, in some cases, additional fees may be required. Please contact our Care Coordinator and let them know what medical accommodations you may need during your treatment week and we will do our best to meet your medical needs. Our experience with the many uses for stem cells and regenerative medicine will give you the confidence you are choosing the right provider. 

St. Petersburg is a city on Florida's gulf coast, part of the Tampa Bay area. Known as the "Sunshine City" for its pleasant weather makes it a popular spot for boating, fishing, and beachgoing. Its waterfront parks host the Dali Museum, featuring surrealist works of art; the Museum of Fine Arts, with works ranging from ancient to contemporary; and Mahaffey Theater, home of the Florida Orchestra. Downtown St. Petersburg is the city's heart, home to great shopping, restaurants, and attractions. Explore the green spaces lining the waterfront, with skyline views and seasonal festivals at Vinoy Park and a marina and picnic sites at Demens Landing Park. At night, indulge your appetite with steakhouses, seafood spots, and chic New American restaurants.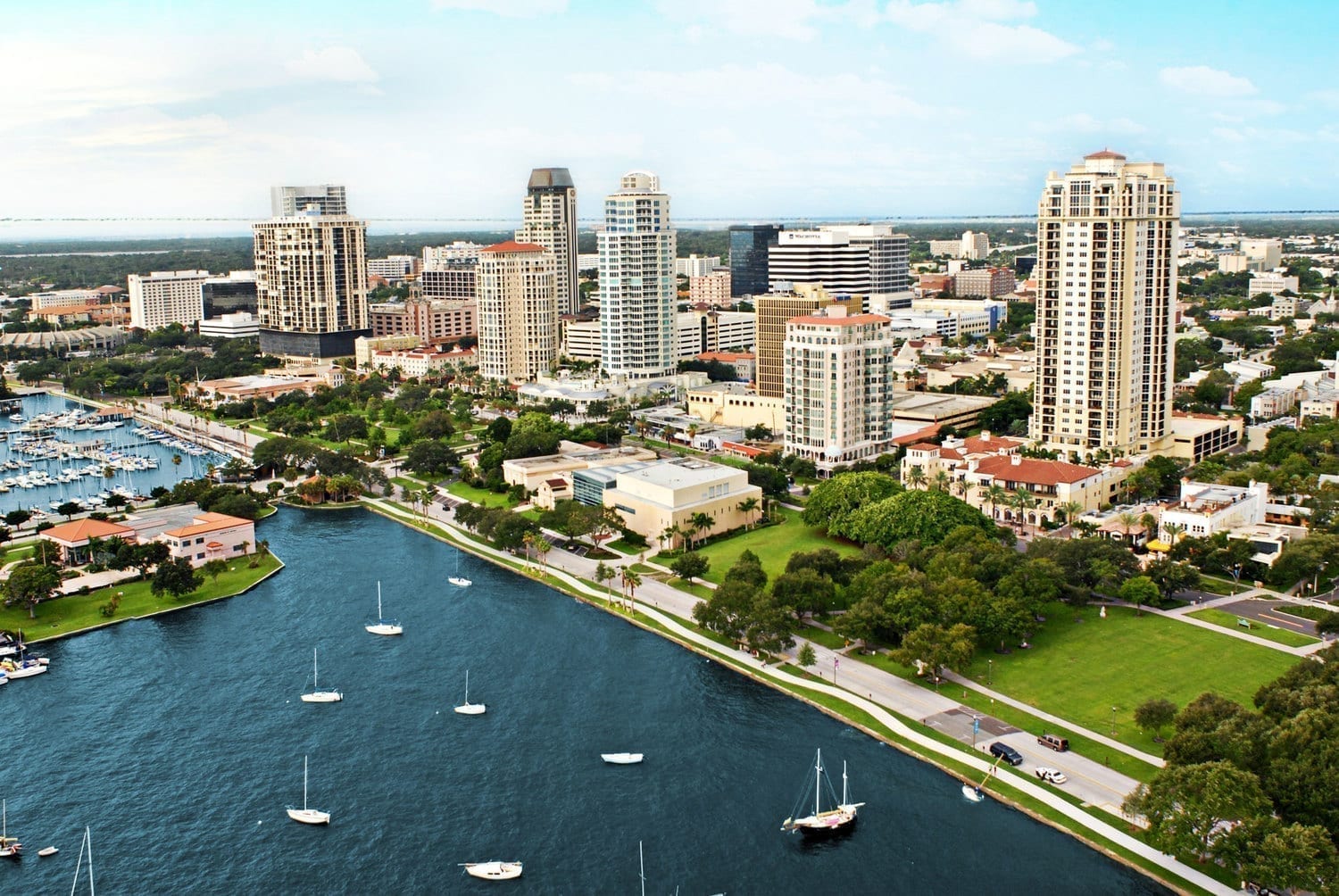 As your treatment week concludes, your personal car service will take you to the airport, train or bus station where you will be able to return home and continue your rest and post-treatment care. Call today and talk with a Care Coordinator for a more accurate assessment of your condition and which Stem cell also known as regenerative medicine treatment options are right for you.