Ketamine IV Infusion Therapy
Ketamine IV Infusion Therapy has shown positive results in treating patients with Major Depressive Disorder in which antidepressant medication has not provided them with any relief of their symptoms. Patients with chronic pain, post-traumatic stress disorder, migraines, and other mental and physical health issues have also benefited from IV Ketamine infusions. At STEMEDIX, we value ketamine's low side-effect and high safety profile, overall effectiveness in lifting mood and relieving pain, and quick action in reducing symptoms.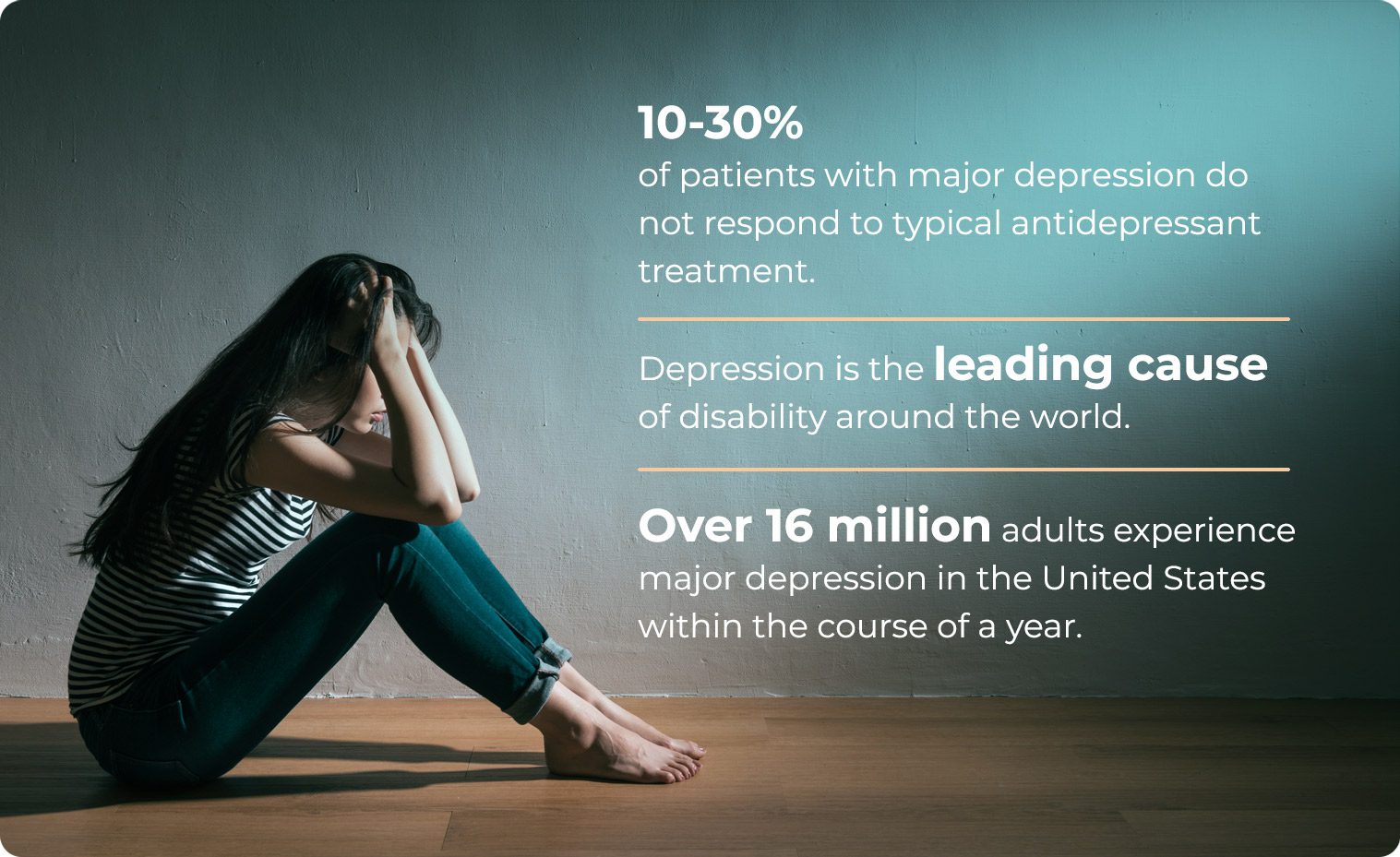 Ketamine has been used as a surgical anesthetic and pain reliever for decades. Ketamine acts upon the NMDA (N-methyl-D-aspartate) receptors in the brain and stimulates the neurotransmitter glutamate which plays a key role in regulating mood. It works quickly to effectively manage treatment resistant disorders like depression, suicidal ideation, and chronic pain. The ketamine infusion is personalized to meet a patient's therapeutic goals.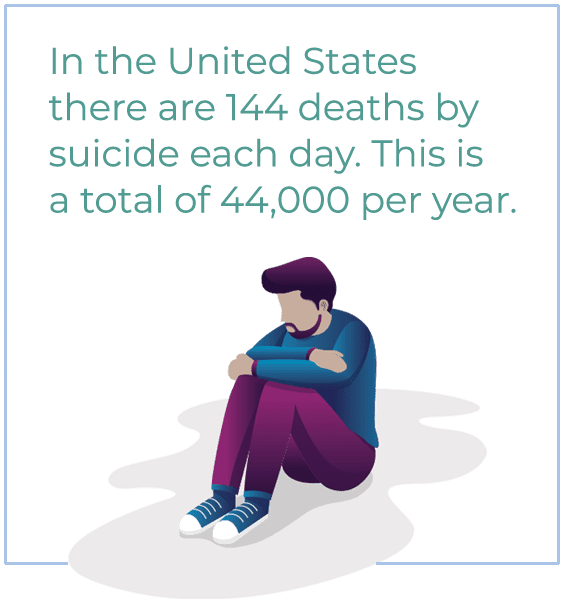 Before Ketamine Treatments
Before the first Ketamine infusion, a provider will evaluate your physical health and review your medical history with screening questionnaires that can be submitted securely online. You will have an opportunity to have an in-depth consultation about how ketamine may be a benefit as well as what to expect from Ketamine IV Therapy to determine whether you would be a suitable candidate for treatment. Once determined as a candidate, you will be asked to follow some pre-treatment guidelines prior to infusions. These will be discussed with you by a member of our care team.
Your infusion will take place in a private room. Once the infusion has begun, the only thing we ask of you is that you sit back and relax during the infusion. The infusion will last about 40 minutes. During this time, your vital signs will be monitored continuously. You will be required to stay 20-30 minutes after the infusion for observation. During this time, we will continue to monitor your vital signs and watch for any unlikely reaction to the ketamine. Ketamine infusion therapy can make you feel a bit "groggy." It is required that you have arranged a driver to drive your home from the appointment and preferably someone to remain with you for the rest of the day. By the next morning, you should no longer have this groggy feeling and may experience an increase in energy.
Following Ketamine Infusion Therapy
It is not uncommon for patients to feel an improvement in their mood and a reduction in pain levels within an hour of the first treatment. After your first treatment and observation outcomes, you may then schedule the next series of infusions and boosters as needed. Research supports multiple ketamine infusions are needed to minimize depression symptoms and maintain anti-depressant effects.